Quality Components You Can Trust
We understand and value the importance of your reputation and will never compromise on the quality of our products. Quality is our #1 deliverable, and our top priority is to understand, then meet and exceed our customer requirements and expectations, providing on-time delivery of defect-free components. We document traceability of each order, from raw materials through the final packaging process. Our customers rely on us to be their first and final inspector.
JJISCO follows a rigorous set of quality control protocols and policies via our Continuous Improvement Quality Assurance Program, adhering to the Management System Standards of ISO 9001:2015. As part of our certification, we strive to continually streamline and improve processes, operations, and services.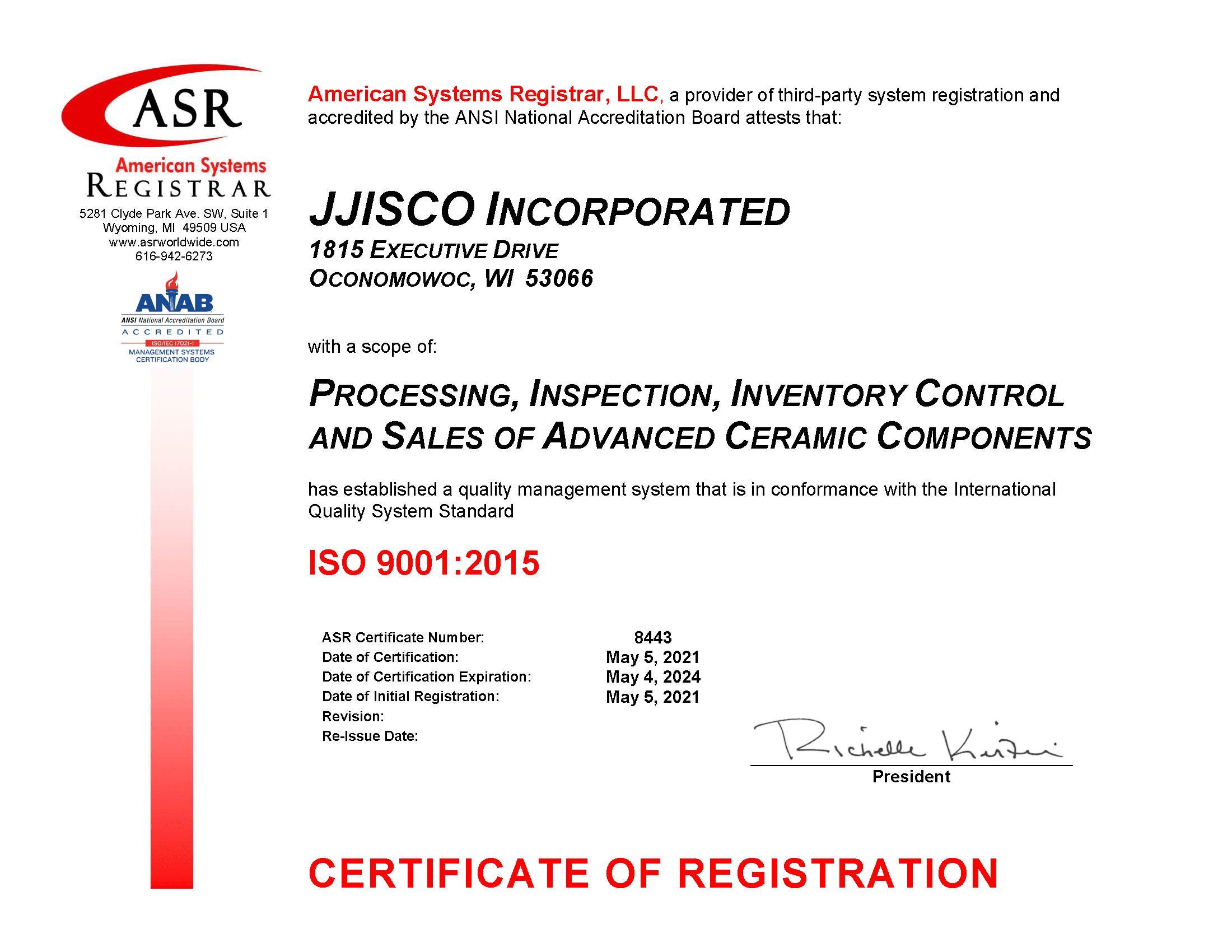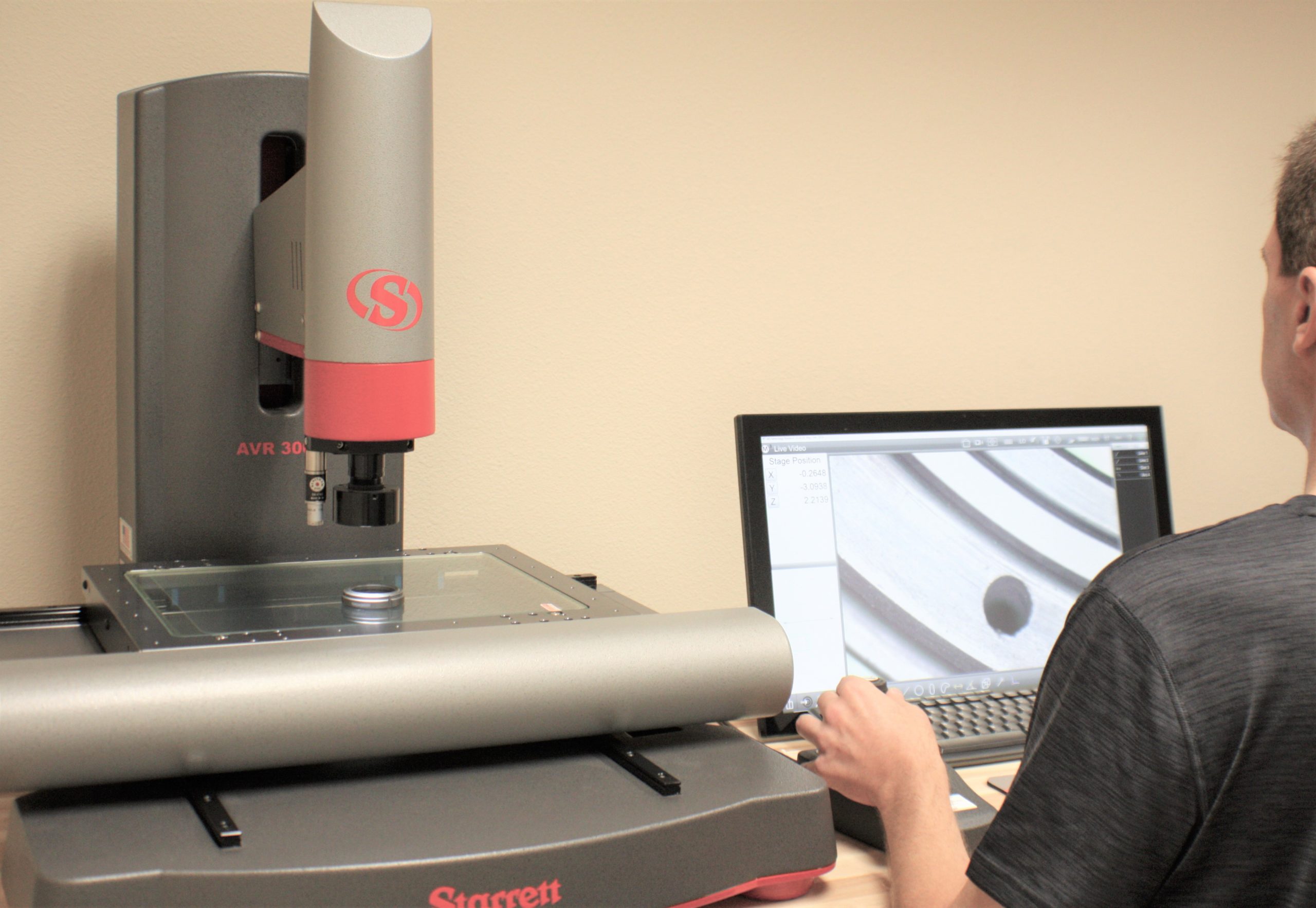 In addition to our Quality team, we have experienced application engineers that can work directly with you to provide the most innovative solutions, materials, and processes to ensure delivery of the highest quality product.
Our entire team is dedicated to excellence, continuous improvement, and exceeding the stringent requirements of our specialized customer base. Contact us today to learn more.