JJISCO is committed to providing the best solution to fit our customers' needs and we have the flexibility to provide a tailored plan rather than a one-size-fits-all template. We work to build a partnership with each customer, remaining cognizant of your business goals, then collaborate with you to design the right solution for your specific needs. Your goals are our goals.

Material Selection Services
Our engineers and sales engineer professionals can assist you with material selection and design for manufacturability. Our team has extensive material knowledge to help find what is best for your application.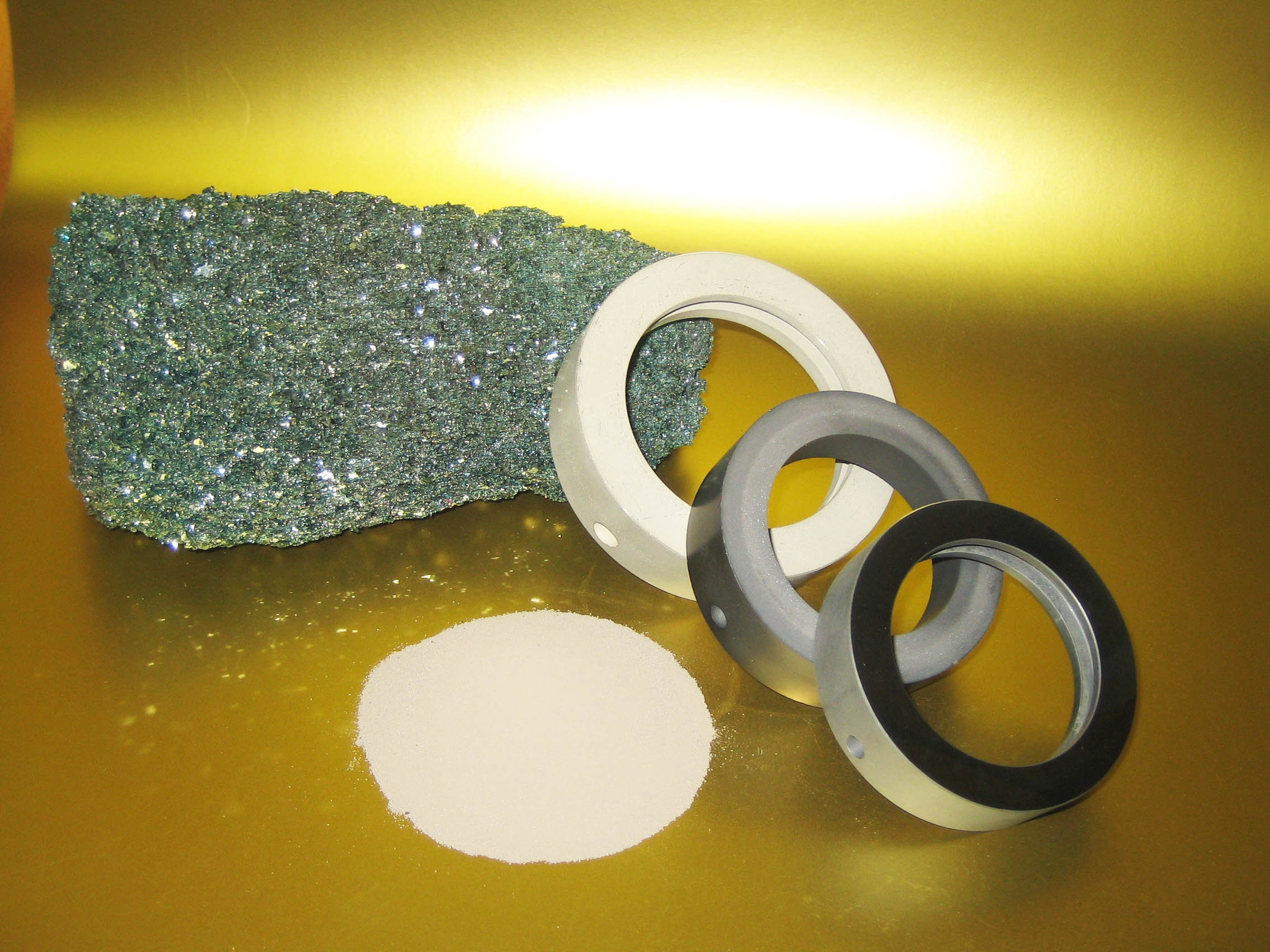 Quality is our number one priority at JJISCO. Our quality specialists follow rigorous protocols and continual process planning and monitoring. We are certified to the ISO 9001:2015 standard.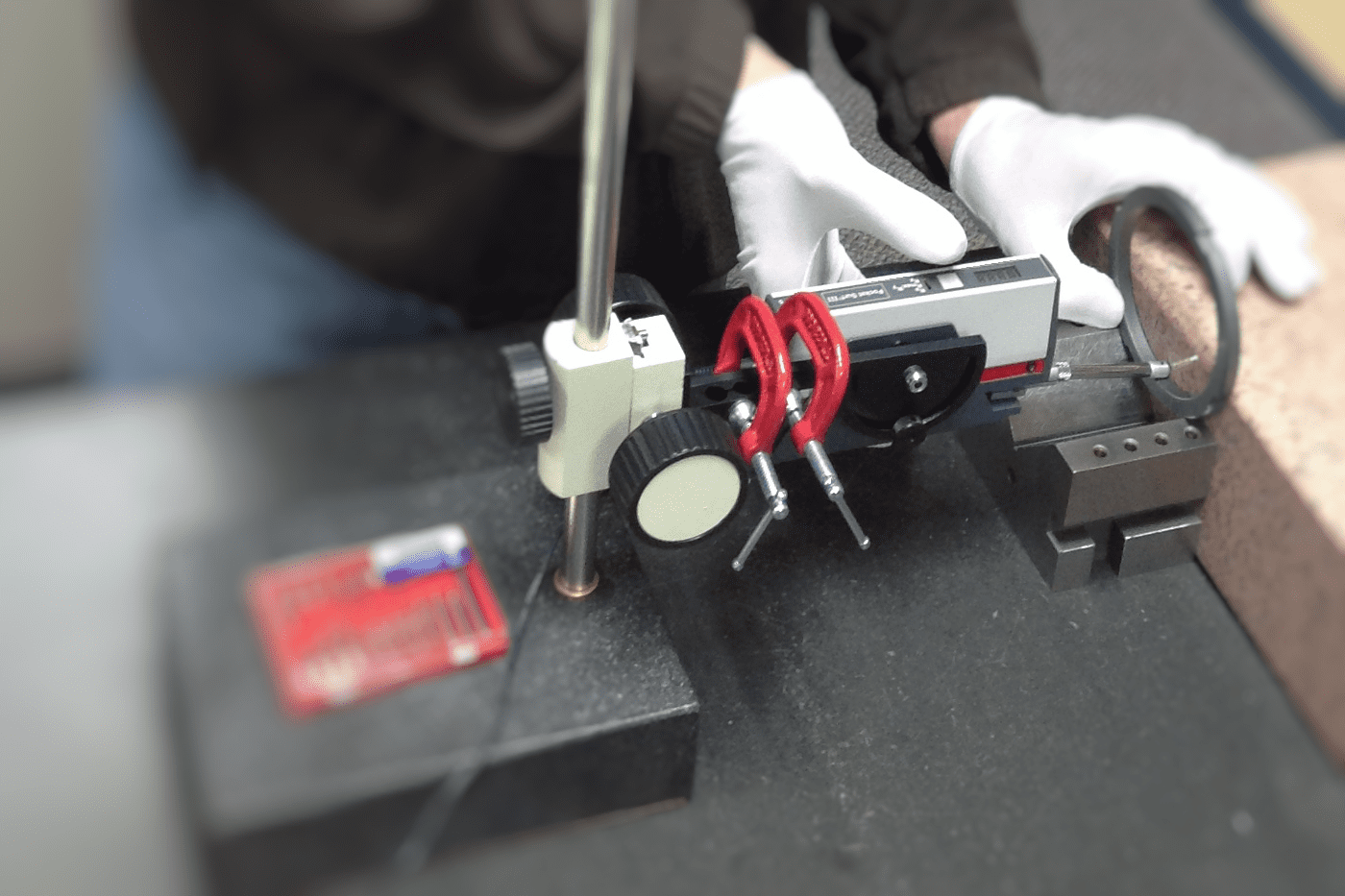 JJISCO offers sub-contract assembly capability, reducing our customers' maintenance and training costs, eliminating logistical challenges, and helping to meet tight deadlines.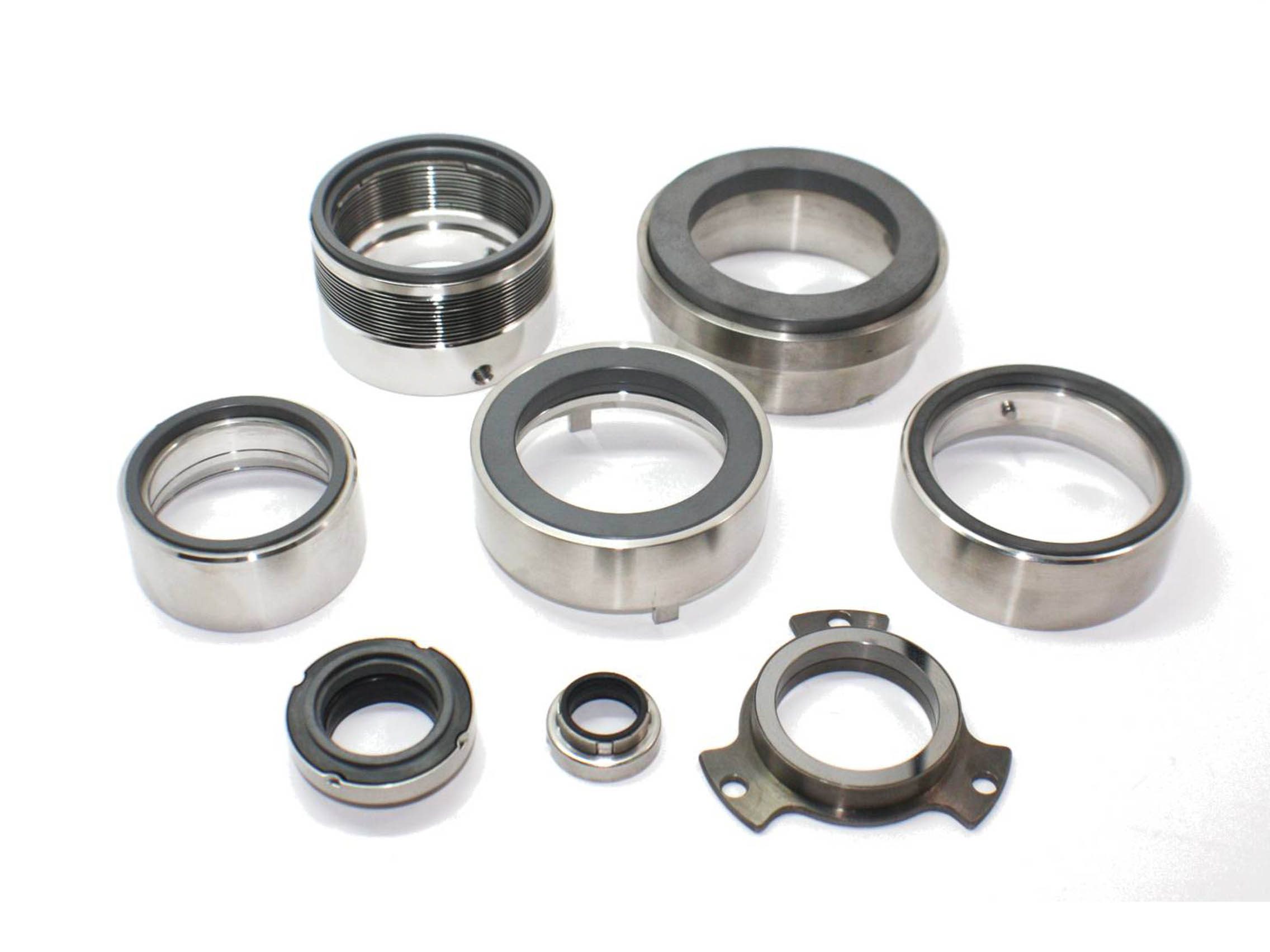 Supply Chain Optimization
Offering customized and adaptable supply chain solutions to reduce procurement time, increase efficiency, lower receiving costs, and increase your profits.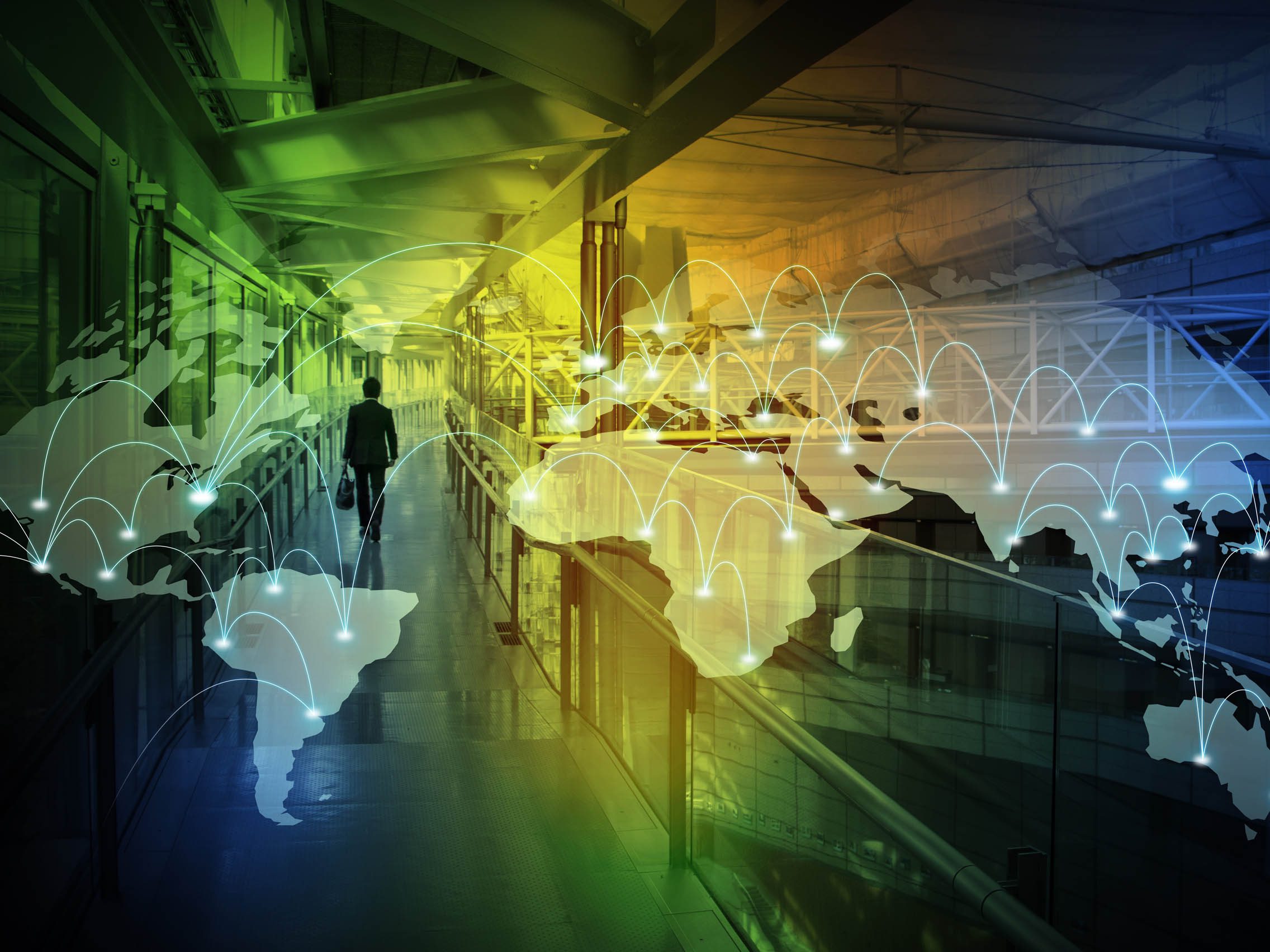 JJISCO uses a variety of inventory systems and protocols to ensure dependable, cost-effective deliveries. Our size allows us to offer a variety of programs and options that can be tailored to our customers' needs, including custom label requirements and hold-for-release blanket inventory warehousing. Working directly with you, our goal is to optimize stock levels, helping to mitigate stock outs for critical components.