Rotary Steerable System Components
JJISCO offers a wide range of corrosion-resistant, heat-stable, and reliable components for rotary steerable systems and mud motors components, for use in directional drilling motors and tools.
Our durable, close-tolerance parts are engineered for severe environments, aiming to minimize drill and down time, extend equipment life, lower costs, and maximize build rate and drill string speed.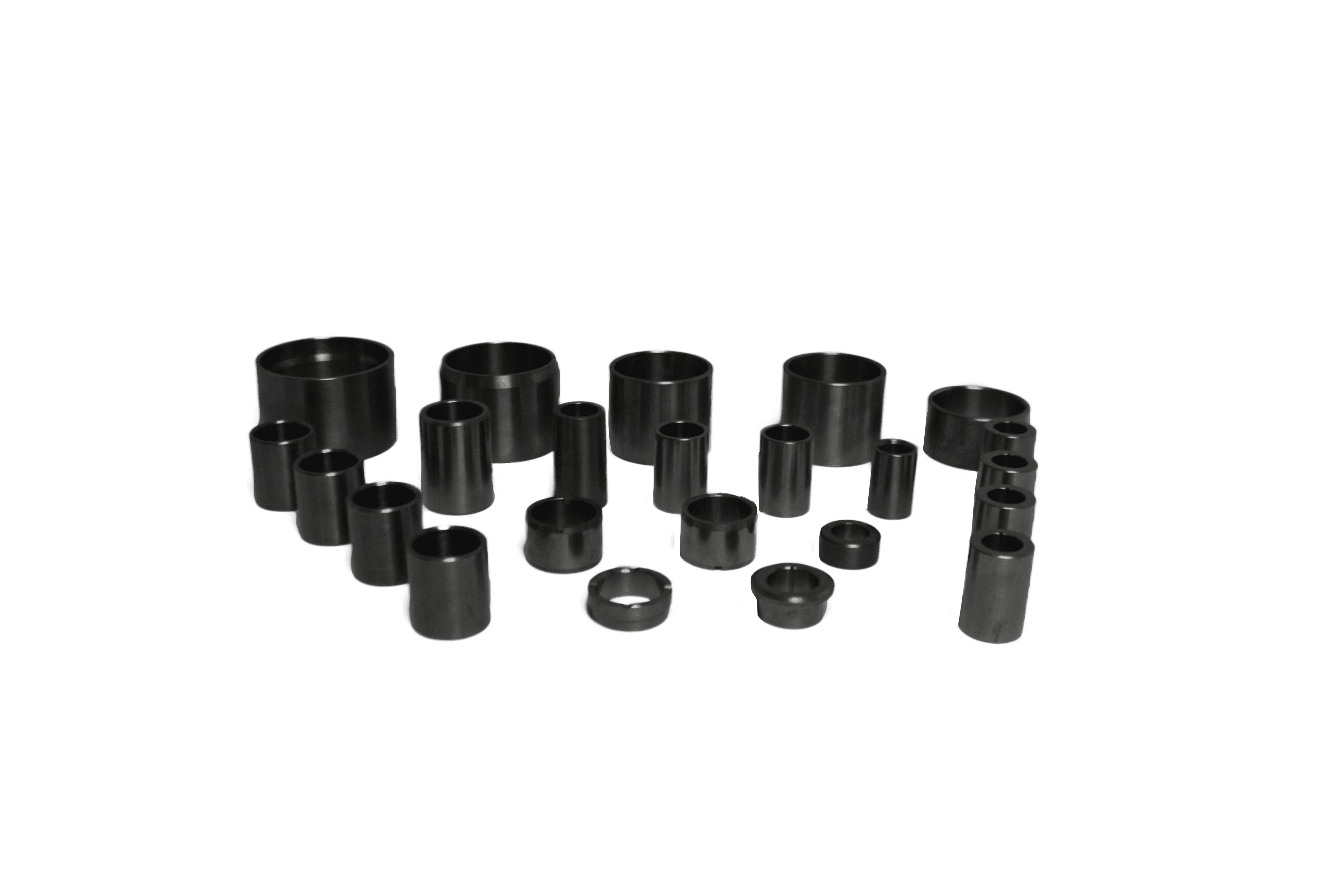 Our components utilize superior, long-lasting hard materials, including zirconia, silicon carbide, tungsten carbide, and alumina. Our material range provides flexibility to select the appropriate electrical properties, heat and wear resistance, durability, and structural strength needed.
Available components include gap sub washers, rotor and stator subassemblies, wear pads, seal faces, thrust bearings, radial bearings, cylinder liners, check valve parts, drive/crank/bit shafts.