SiNLAST silicon nitride is a gas pressure-sintered Si3N4 material matrix. Made from a uniform fine grain structure, it is an extremely hard, high performance ceramic with excellent thermal shock and impact resistance. Characteristics such as high wear resistance, thermal conductivity, and wear resistance allow it to withstand the extreme conditions of industrial applications.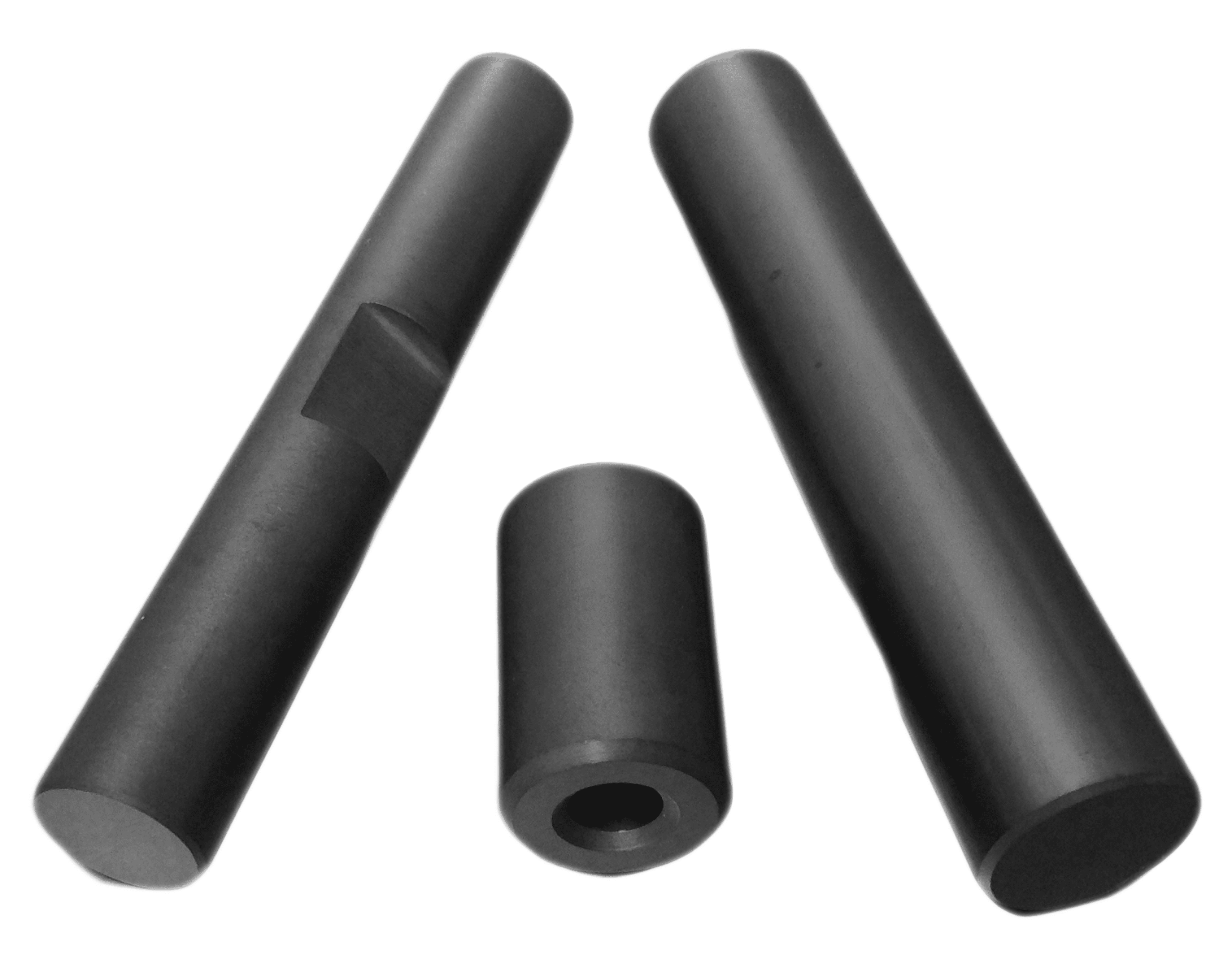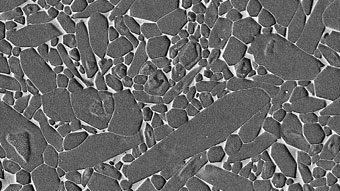 Advantages of SiNLAST components:
Superior performance in dynamic and high thermal shock applications
World-class technology for electrical insulation
Superior hardness and high strength at high temperatures with low thermal expansion
Creep and oxidation resistance while maintaining high strength
Excellent abrasion and wear resistance
Extreme corrosion resistance / chemical stability versus other hard materials
Typical JJISCO components that utilize SiNLAST include bearings, bushings, nozzles, wear pads, wear rings, rollers, thrust washers, electrical insulators, photovoltaic parts, thermocouple protection tubes, welding parts
To discuss material selection with one of our technical specialists or to request a material data sheet with complete specifications,
contact us today!
please read our article
Hard Materials:
Which is Right for Me?
Upload a drawing for engineering review or to ask design/material questions
Request a Material Data Sheet
Contact us for more detailed information on your preferred material