JJISCO's high purity, high density, solid silicon carbide product offering is specifically developed for the rigorous demands of wafer processing. Our custom designs will meet your specific semiconductor component size and shape needs. These silicon carbide components will operate in the clean environments that semiconductor manufacturing requires.
JJISCO's SemiLAST grade silicon carbide provides a high performance material that has proven successful in a wide variety of applications due to its material makeup:
Purity greater than 99.99%, offering reduced particulate trace elements regeneration
Key electrical properties developed for semiconductor processing
High thermal shock resistance for improved component life cycle and cost of ownership
Chemical compatibility – resistant to common cleaning agents of HF and HNO3 solutions
Superior mechanical properties provide excellent wear and abrasion resistance
High stiffness/low mass allows for lightweight, thin components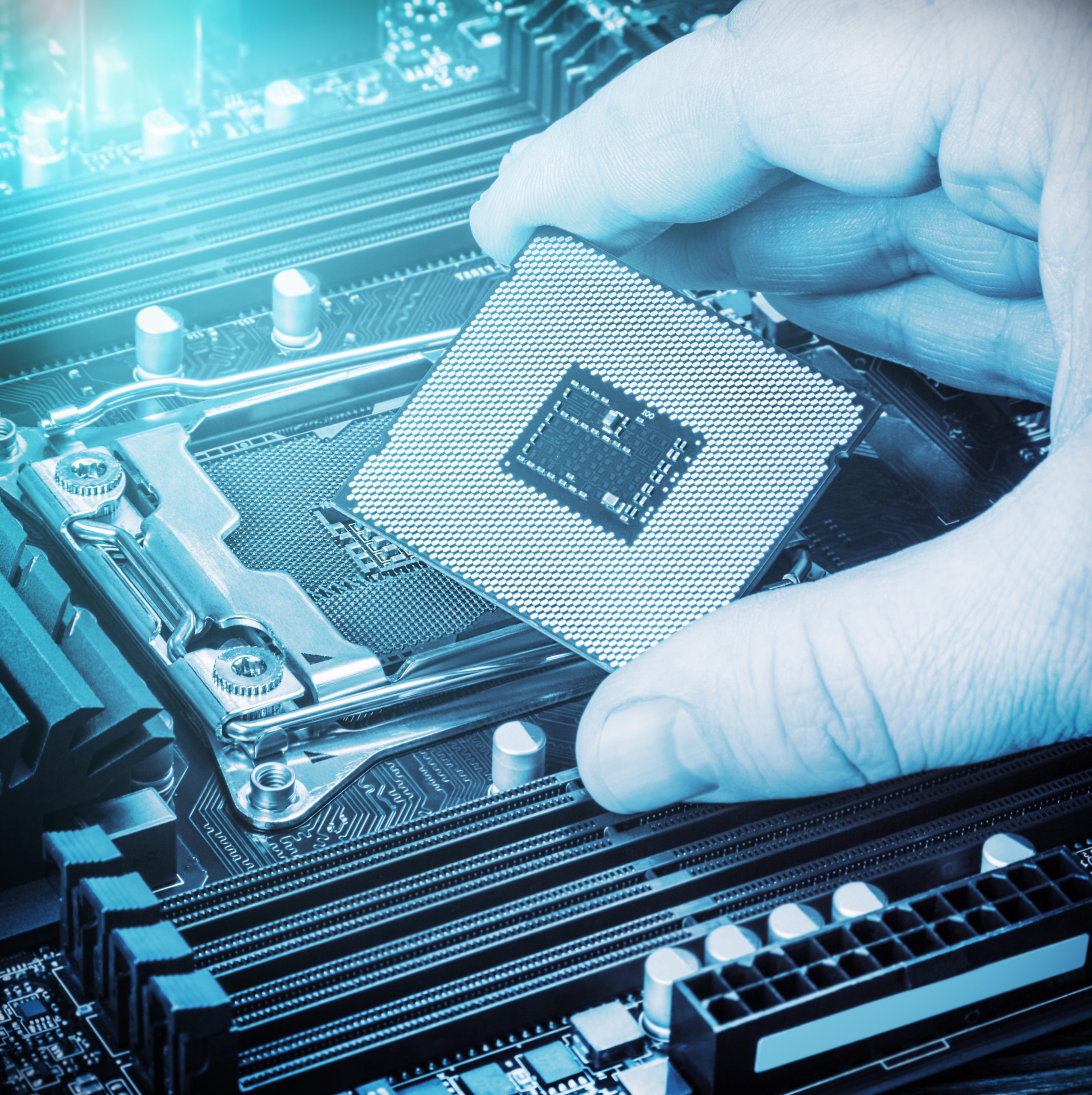 JJISCO SemiLAST parts offer a superior material choice for you most critical semiconductor applications. We are committed to assisting in new designs that address the ever-changing needs of this industry.
SemiLAST products are designed to aid manufacturers by providing new or existing close-tolerance semiconductor processing components, including:
Edge rings, focus rings
Bushings, guide bushings, support shafts
Carrier plates, gas distribution plates, processing plates
Wafer plates up to 440mm
Pins, lift pins, liners
Chucks, custom plates
Custom components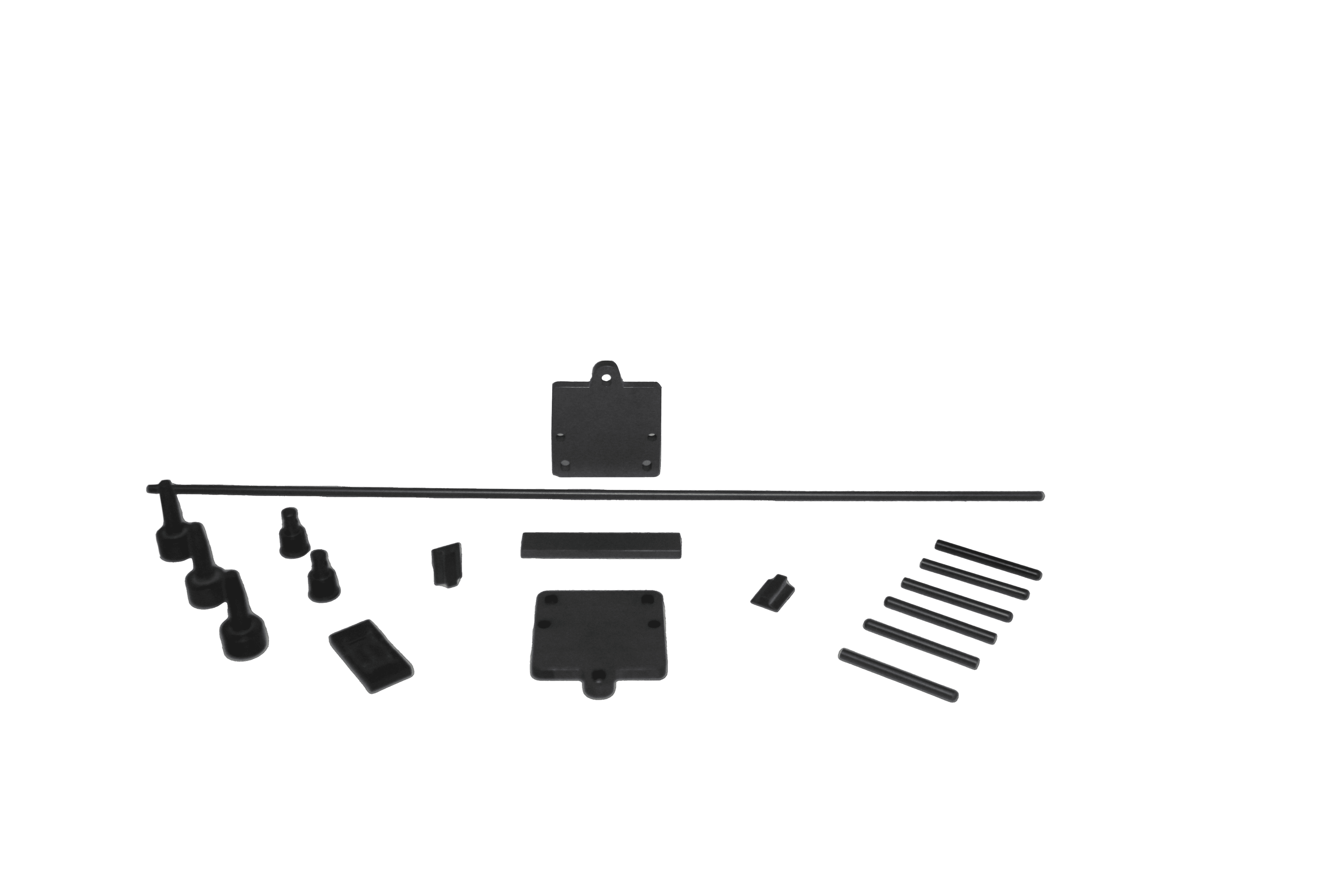 Our goal is to exceed your expectations. Our extensive knowledge base, combined with local sales engineers averaging over 20+ years of experience, allows us to assist in developing a custom solution for your unique requirements.