JJISCO provides high purity alumina, silicon carbide, and FDA-compliant nickel binder tungsten carbide components for food processing and beverage handling equipment, offering high durability and superior performance. Our advanced technical ceramic parts provide excellent corrosion and wear resistance qualities that are ideal for challenging environments.
Our professional team offers extensive knowledge of the clean environments found in the food and beverage industry, and we can fine-tune the thermal, biochemical, and mechanical property combinations to match your requirements. We utilize materials that are FDA-compliant and approved by the USP for biocompatibility, including the most stringent USP Class VI standards.
Food and beverage component capabilities include: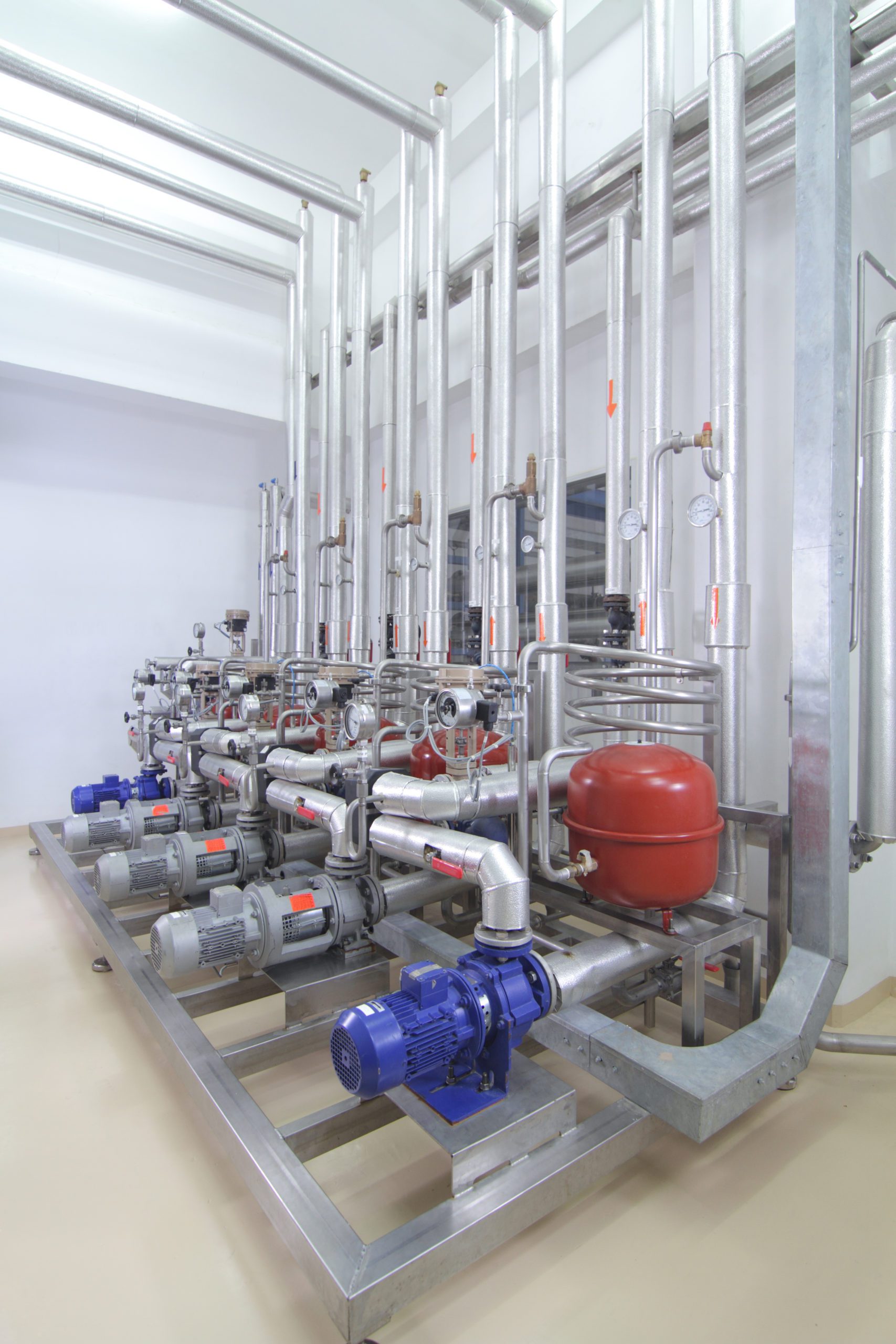 For more insight on material selection, please read our article 
Hard Materials: Which is Right for Me? 
Get in touch to talk about your needs. We are committed to providing finding the best solution to help you meet your goals. Please include any application specifics or any questions you may have regarding our products and services.