Three Pillars of Service:
At JJISCO's foundation is our commitment to our customers through our three pillars of service: Quality Components, Tailored Solutions, and Personalized Service.

We understand the importance of your reputation and will never compromise on the quality of the products we provide. We follow a rigorous set of quality control standards and protocols and adhere to the Management System Standards of ISO 9001:2015. We document traceability of each order, from raw materials through the final packaging process. Our customers rely on us as their first and final inspector. JJISCO is dedicated to exceeding all customer requirements and expectations with our lasting brands of products.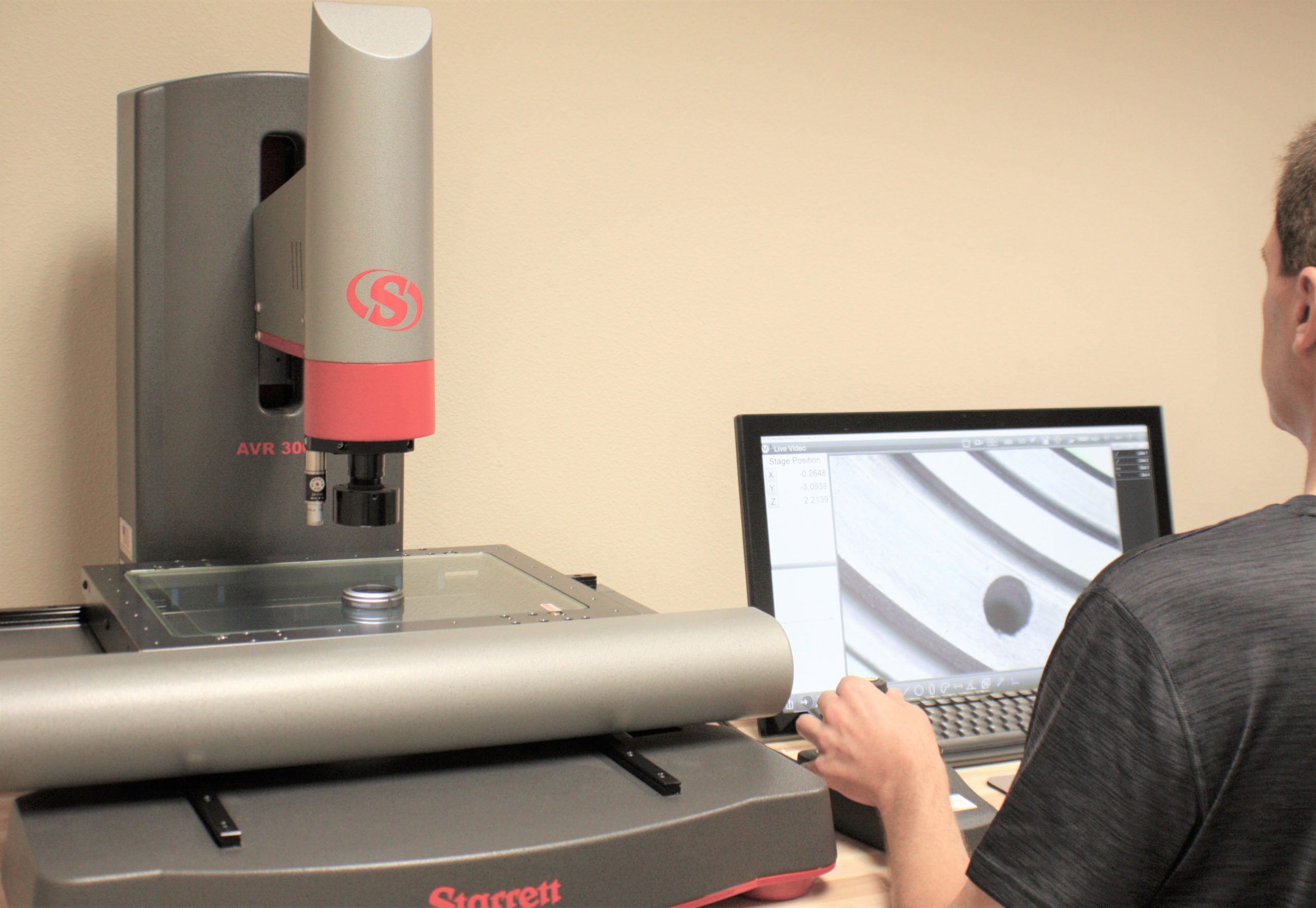 We work as your partner to find the best solutions to fit your specific needs, remaining cognizant of your requirements, budgets, and timeframes. We can assist in material selection, design for manufacturability, and supply management, offering flexibility from concept to packaging. Our experts are happy to tailor a program suitable to your company's goals.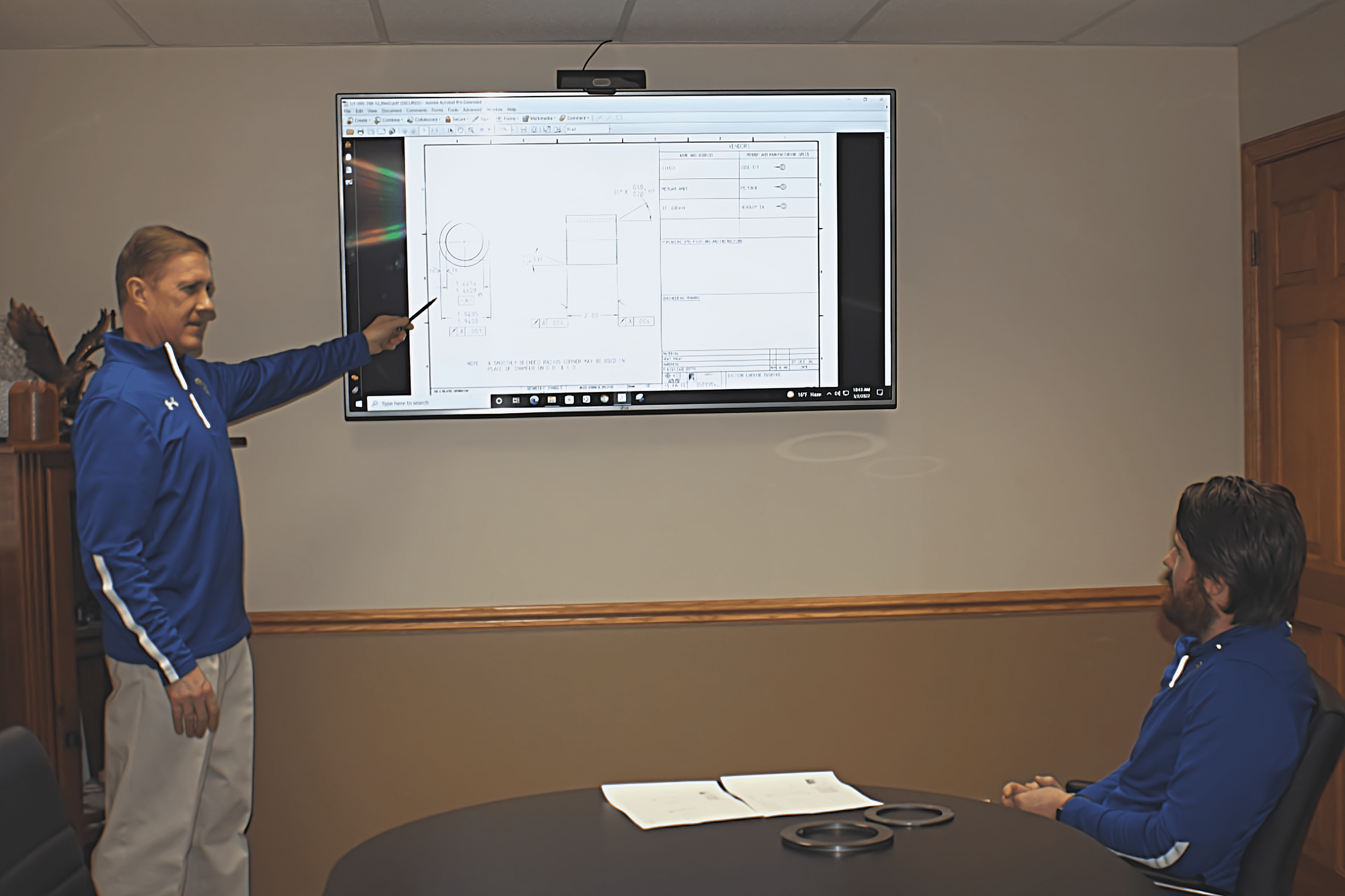 Our philosophy is to provide responsive, customer-specific service and support – the first time, every time. This commitment is shown in the personal service everyone in our company offers to each customer at all touchpoints. Our mid-size operation facilitates this personalized service, and our nimble footprint ensures fast response times, flexibility, and a just-in-time/Kanban-supported inventory system.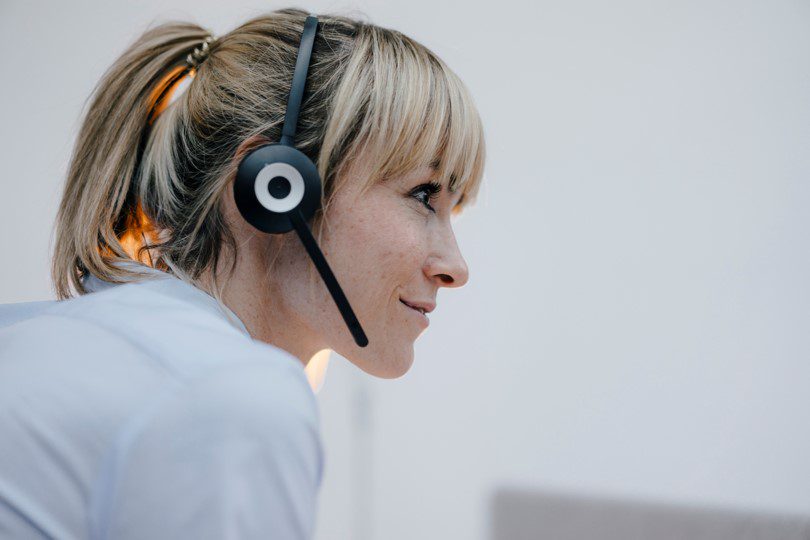 JJISCO, Inc. provides custom engineered products. Our unique name comes from a combination of our founder's initials and "Innovative Solutions Company." Wholly-owned by a 40-year old organization, JJISCO was formed in 2000 with the objective of providing quality material component solutions for OEMs.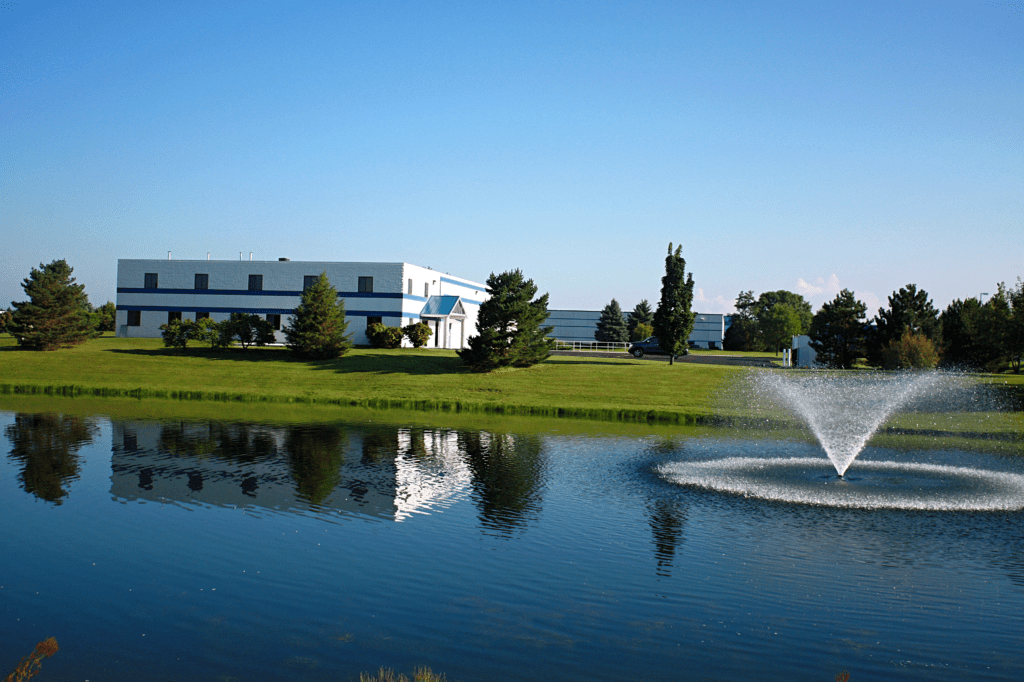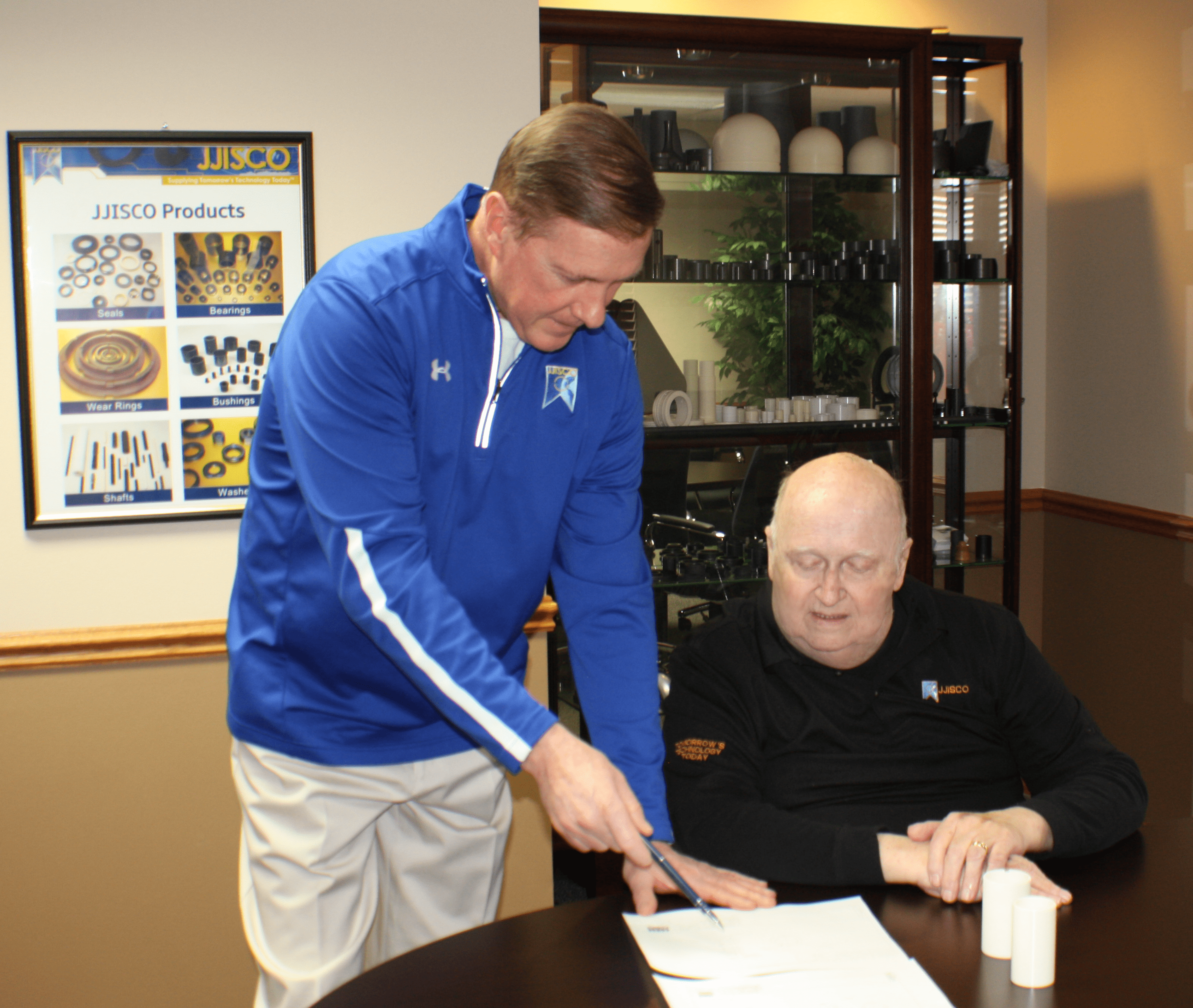 We have in-house engineers and seasoned technical sales professionals with decades of experience located throughout the country. Having a local source nearby to call on is just one more way we offer support. If you would like to meet with your local JJISCO representative or an in-house engineer, please give us a call or fill out our contact form. We encourage you to upload a print with application detail and EAUs.
JJISCO's headquarters facility is located in southeast Wisconsin. We are strategically located in the Midwest, enabling us to support delivery requirements from the east coast to the west coast, in one day if needed. We also have the capability of local stocking near you, based on your tailored requirements. Our facility size is capable of handling high volume requirements, as well as low volume needs. Tell us what you need, and we will develop a specific program to support you.