JJISCO provides components for the industrial and chemical processing markets, offering high performance in harsh environments, thermal shock resistance, hardness, and refractory qualities. We provide many hard material options, including silicon carbide, tungsten carbide, and advanced ceramics. Our components can stand up to the abrasive media, chemical attack, and excessive temperatures your equipment needs to withstand. Our team will work closely with you to deliver solutions to help reduce maintenance, maintain production, and enhance your equipment durability.
Our component offerings for the industrial and chemical processing markets include: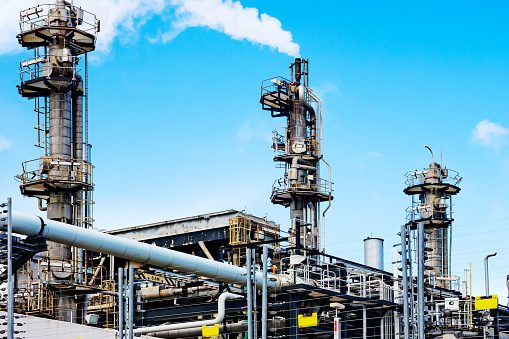 For more insight on material selection, please read our article 
Hard Materials: Which is Right for Me? 
Get in touch to talk about your needs. We are committed to providing finding the best solution to help you meet your goals. Please include any application specifics or any questions you may have regarding our products and services.