We understand that for you to prosper in today's demanding environment, you require a supply partner that utilizes systems and protocols that ensure dependable and cost-effective deliveries.
JJISCO's size allows us to offer programs and options that can be tailored to each customer's needs, including custom label requirements and hold-for-release blanket inventory warehousing. Working directly with you, our goal is to optimize stock levels, helping to mitigate stock outs for critical components.
We are cognizant of the cost associated with holding inventory. Our goal is to supply only those components you need, and only when you need them. We provide a program that meets your current needs, while enabling flexibility to meet your future needs. Our ability to provide parts when you need them means that you don't have to waste valuable capital holding inventory you don't really need.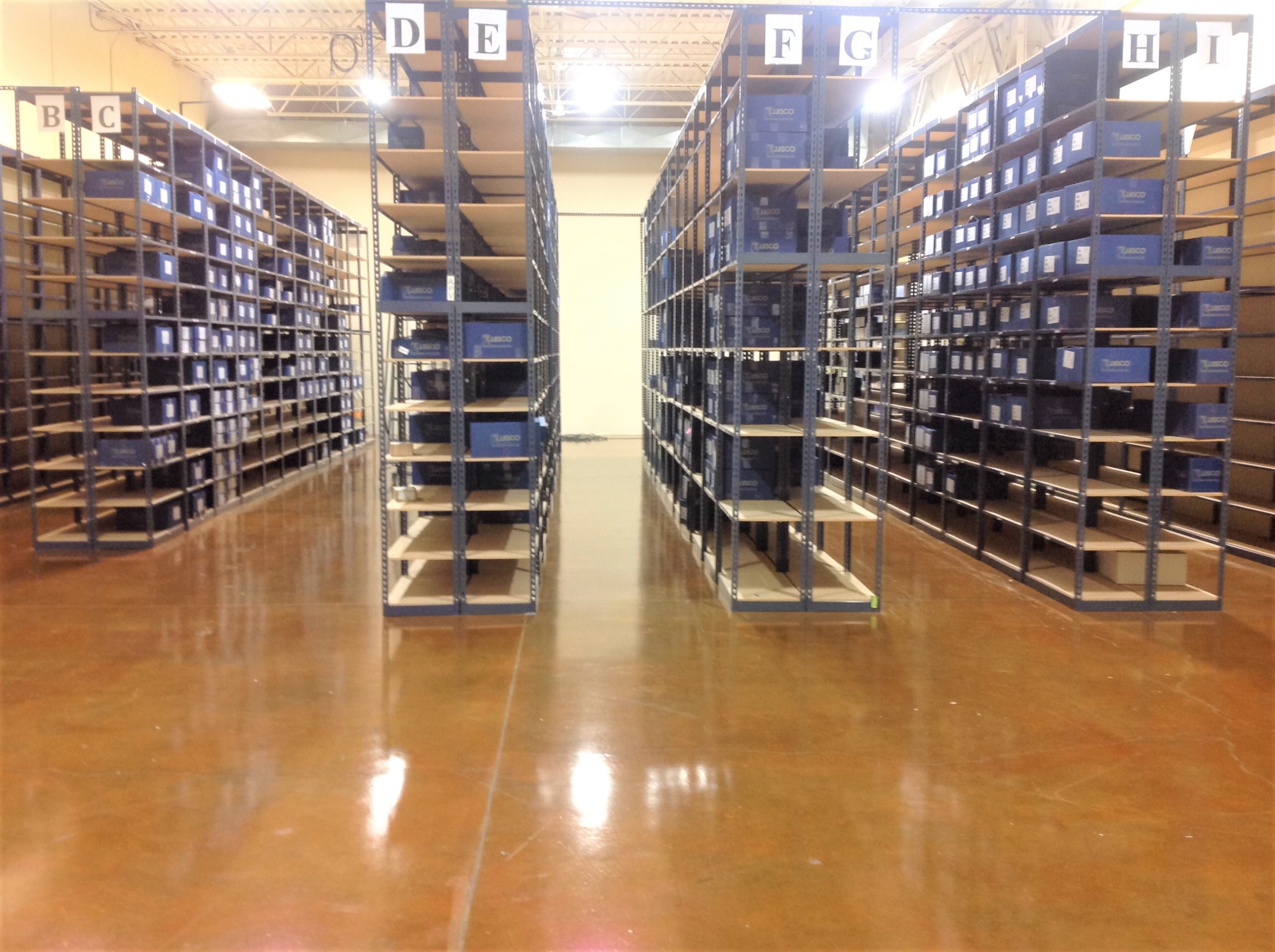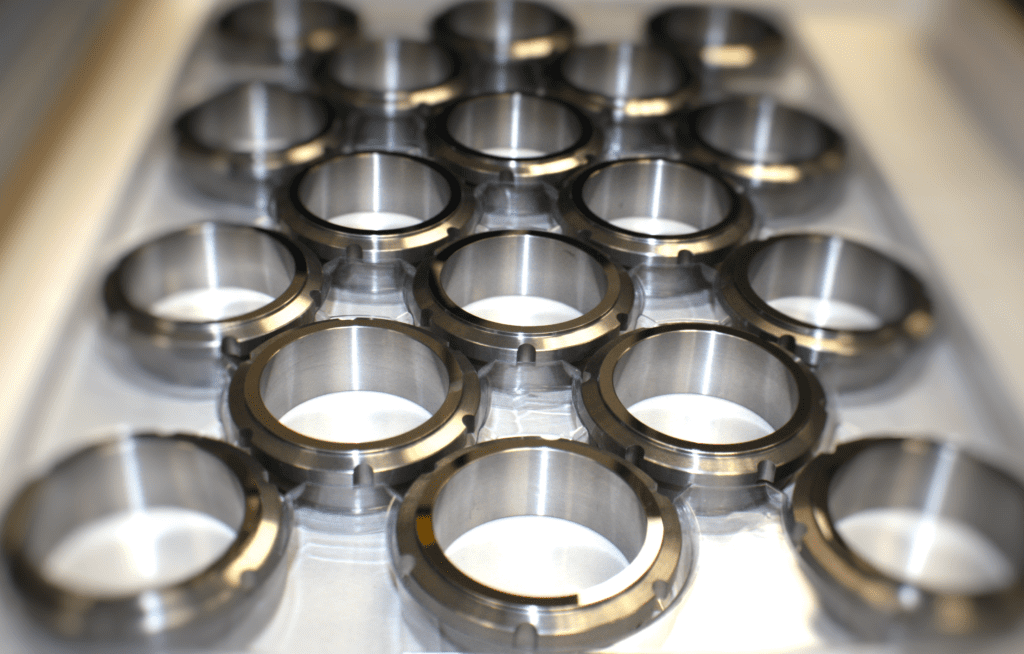 Some of the systems and services that we provide include: