JJISCO offers nozzle components in custom and semi-standard designs to meet your size, shape, and application requirements. These nozzles will operate at air temperatures up to 1900ºF in corrosive or abrasive environments. Our products are designed to aid manufacturers by optimizing inner dome geometry and relief angle to improve spray distribution and increase production.
Chemical nozzles
Coal fire nozzles
Spray nozzles
Water jet nozzles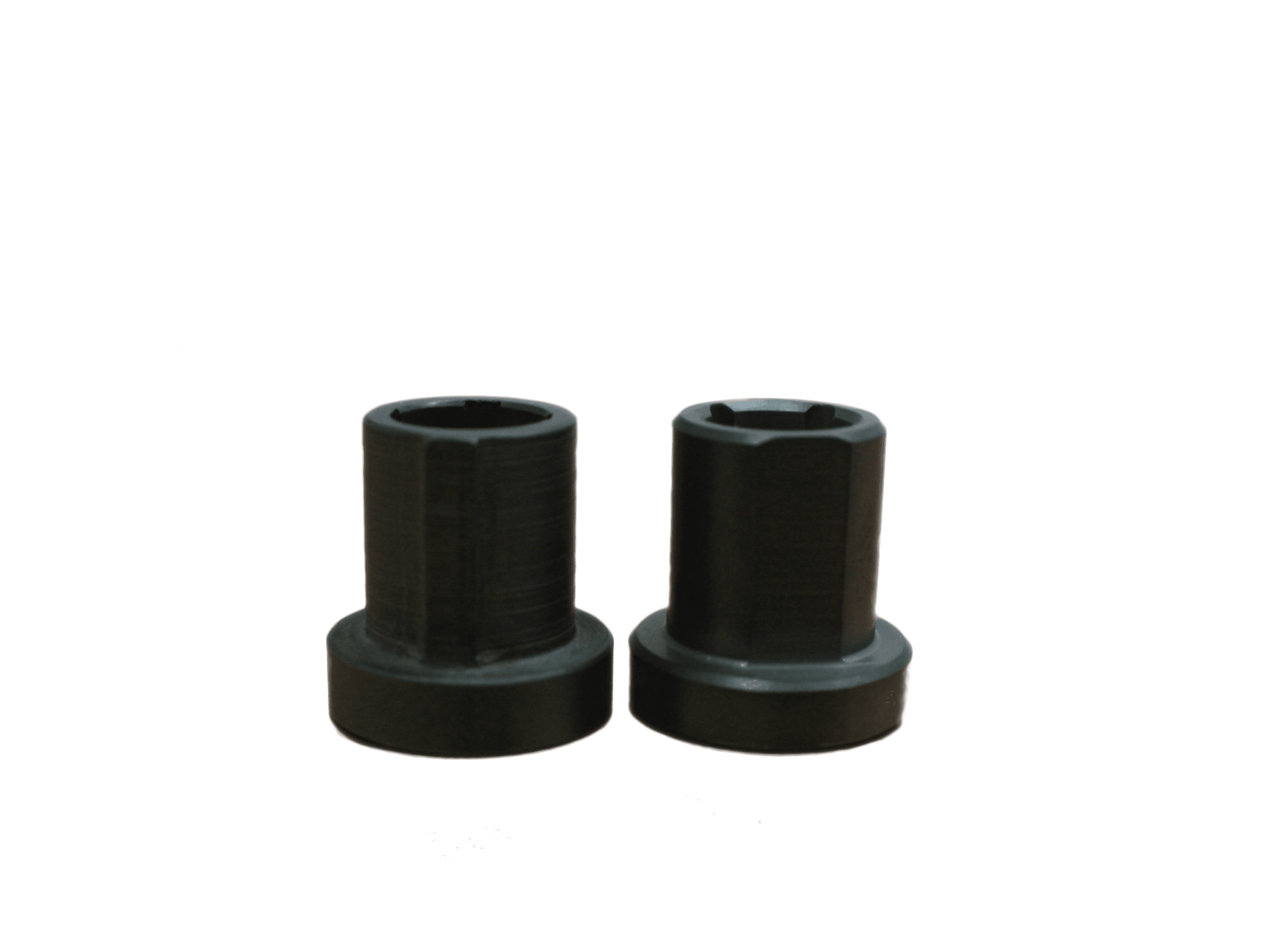 Our Family of Lasting Brands® is made up of high performance materials that have proven successful in a wide variety of applications and nozzle design types, including:
Abrasive jet
Chemical spray
Hydrocyclone
Paint spray
Water jet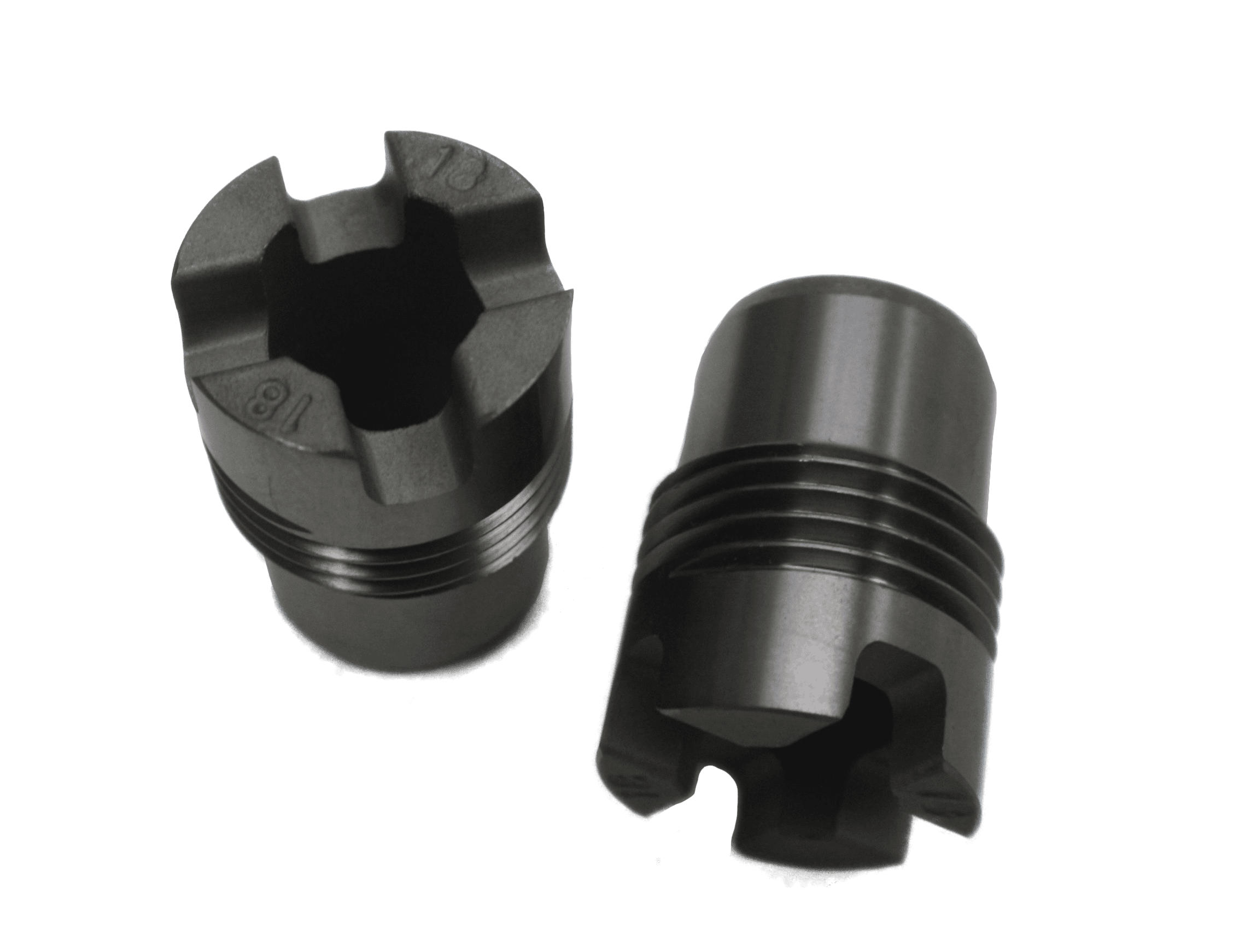 JJISCO offers the following material solutions to meet your application needs:
Silicon Carbide – JJISCO's AlphaLAST® sintered silicon carbide is an extremely hard and wear-resistant material for the best chemical resistant applications.
Tungsten Carbide – Our NiLAST® (WC-Ni) and BlackLAST® (WC-Co) tungsten carbide can withstand extreme wear, corrosion, impact, loading, and deformation.
Aluminum Oxide (Alumina) – AlumaLAST® aluminum oxide offers superior chemical resistance where purity of materials is required. Under challenging environments, AlumaLAST offers an excellent combination of lower cost and long life.