Quality material options for high-performance applications
We know material choice greatly impacts engineers' ability to meet benchmark requirements – especially when dealing with wear issues in extreme conditions. Your application requirements demand lasting, reliable materials that will hold up to corrosion, heat, and wear.
For high-performance applications, JJISCO's Family of LASTing Brands® offers the highest quality hard material options, including silicon carbide, tungsten carbide, and advanced ceramics. We can fine-tune the thermal, biochemical, mechanical, and electrical property combinations to match the needs of your specific application. Our in-house engineers are happy answer any questions you might have to ensure a successful and cost-effective end product.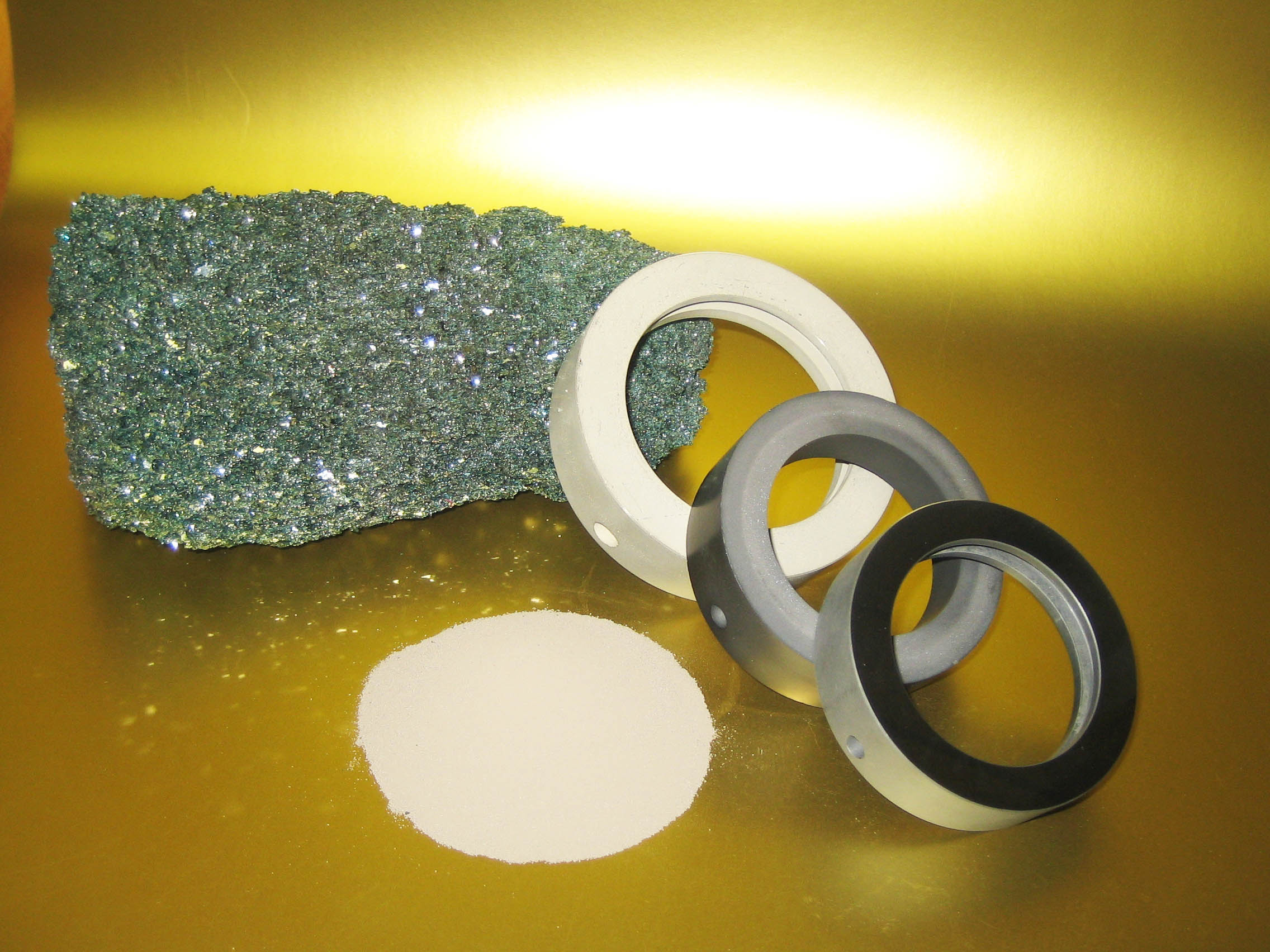 Read our article for more insight on material selection.
Contact us to discuss your material needs and concerns, and our experts will make recommendations for the best solution to your particular application.