JJISCO offers shaft components in custom and semi-standard designs to meet your size, shape, and application requirements. Some of our products include:
Shafts for chemical feed pumps:
Mag drive shafts
Plungers
Pump shafts
Step shafts
Our shaft products are designed for optimum straightness, TIR, concentricity, and material integrity. The end result allows for crucial shaft alignment to minimize down time and increase production.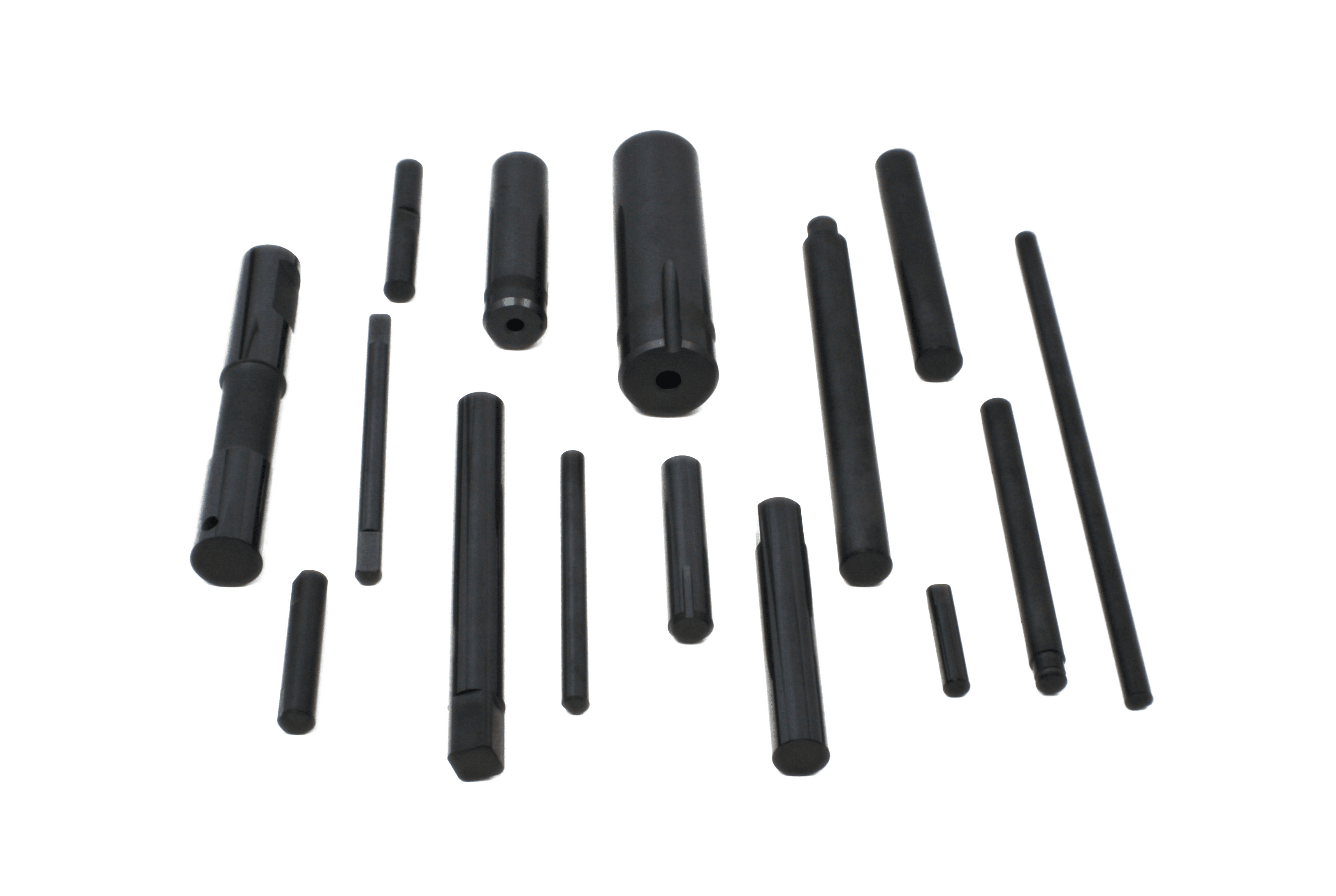 In extreme fluid moving applications, wear can occur due to diverse conditions, abrasive media, slurries, and shaft deflections. JJISCO shafts offer superior hard materials for your most challenging applications, and have proven success in chemical, high temp, high purity, and mag drive pump applications. We utilize the following material solutions to meet your application needs: