JJISCO offers high quality, reliable pressure relief devices for airlock buoyancy-assisted casing equipment and systems. We provide leak-tight rupture discs and domes to fit seal collars that contain a breakable ceramic seal.
Our EnerLast advanced ceramics (aluminum oxide and zirconia) materials are an ideal solution for oilfield applications in extreme environments, providing corrosion resistant, wear resistant, and high temperature resistant characteristics.
Our burst discs and domes are designed to meet your specific performance and safety requirements, taking in all relevant parameters. Whether a float shoe and seal collar design, or a stand-along pressure vessel is required, we will support your design criteria and offer various ceramic material options.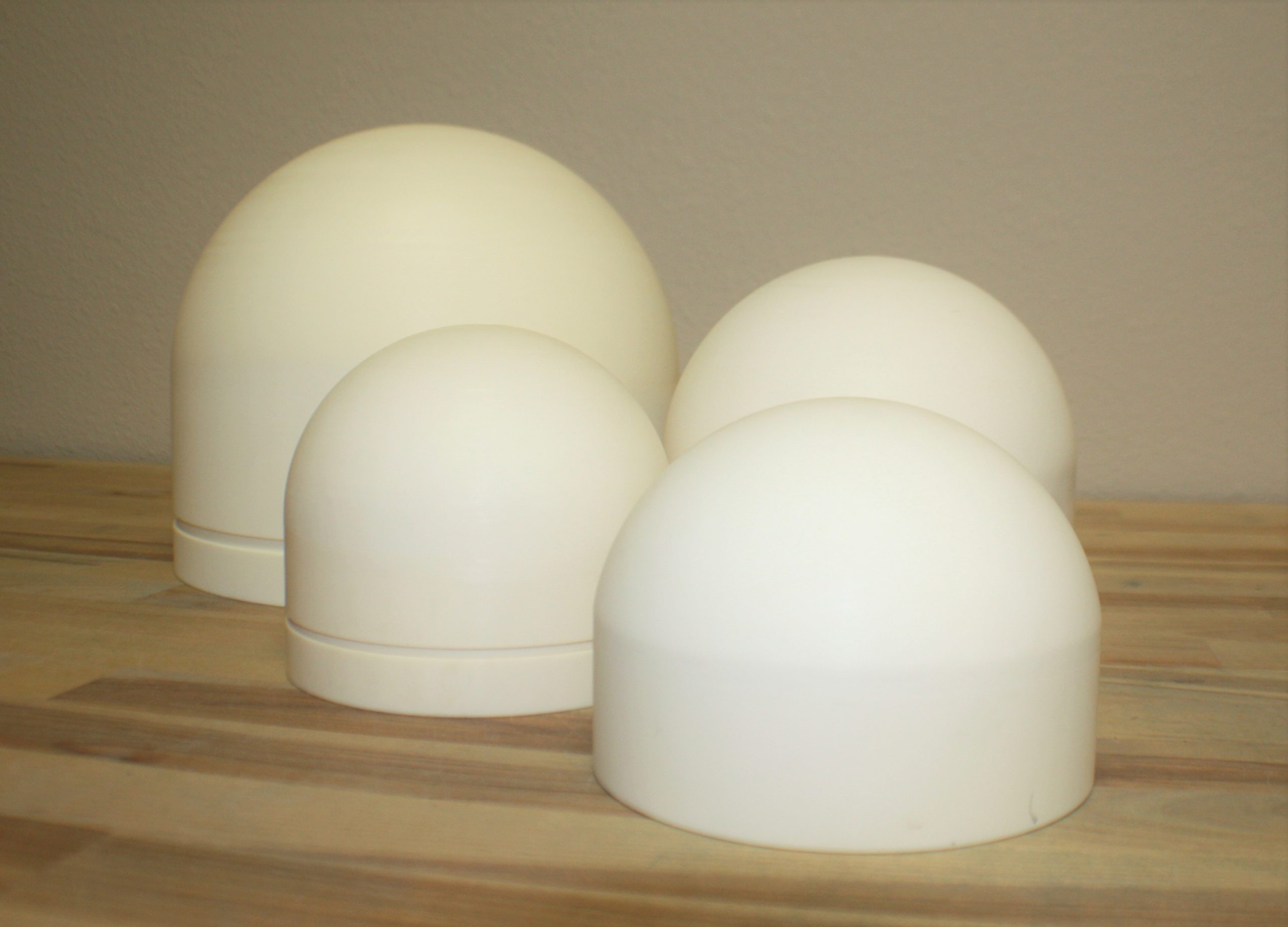 Some benefits include:
Multiple material choices, including custom blends
Corrosion-resistant, heat stable, reliable materials
Consistent break-up
Operational flexibility in pressure ratings
Part-to-part consistency for product reliability