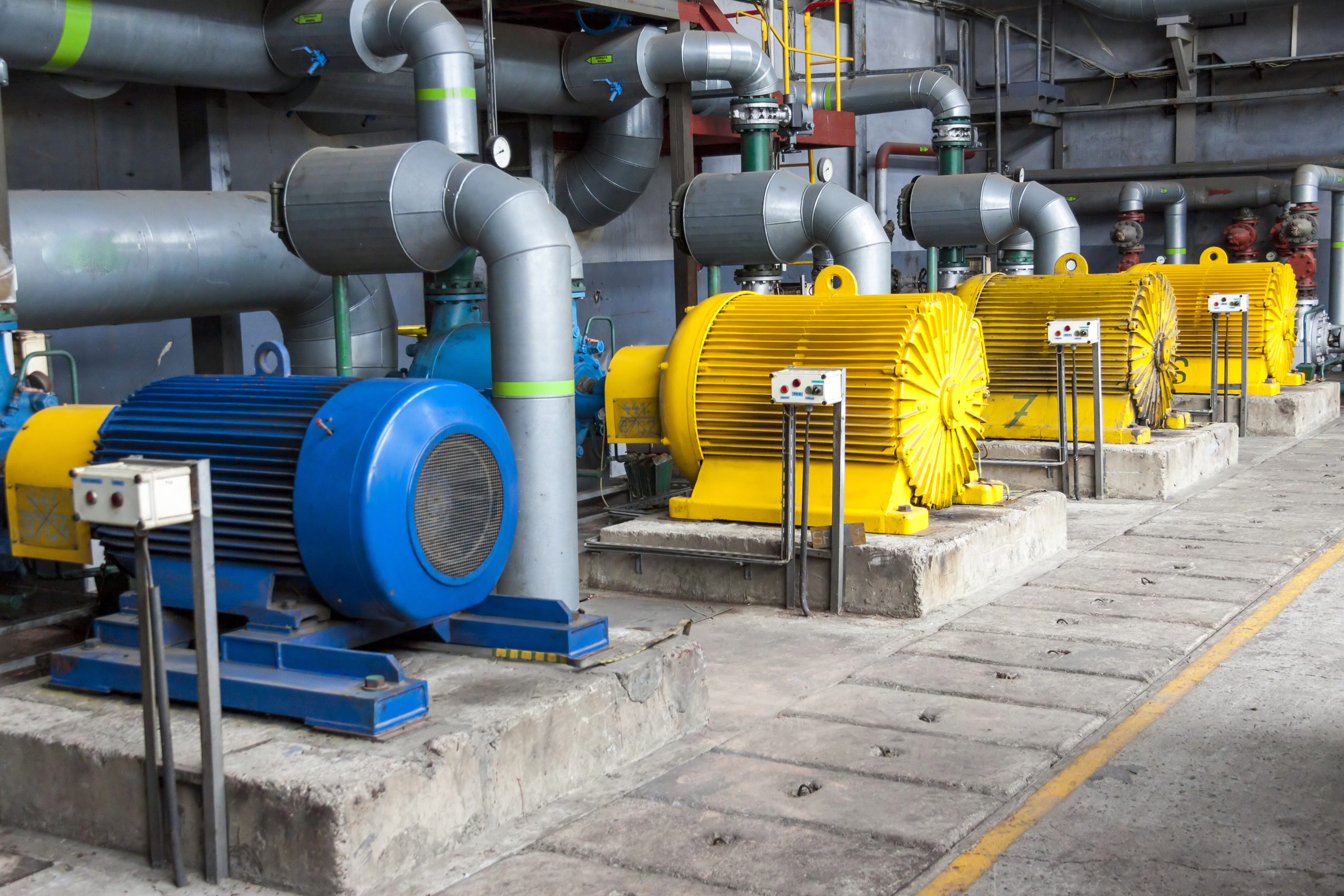 Advanced material components with a unique combination of mechanical, thermal, corrosion resistance, and tribological properties idea for increasing efficiency and reducing downtime.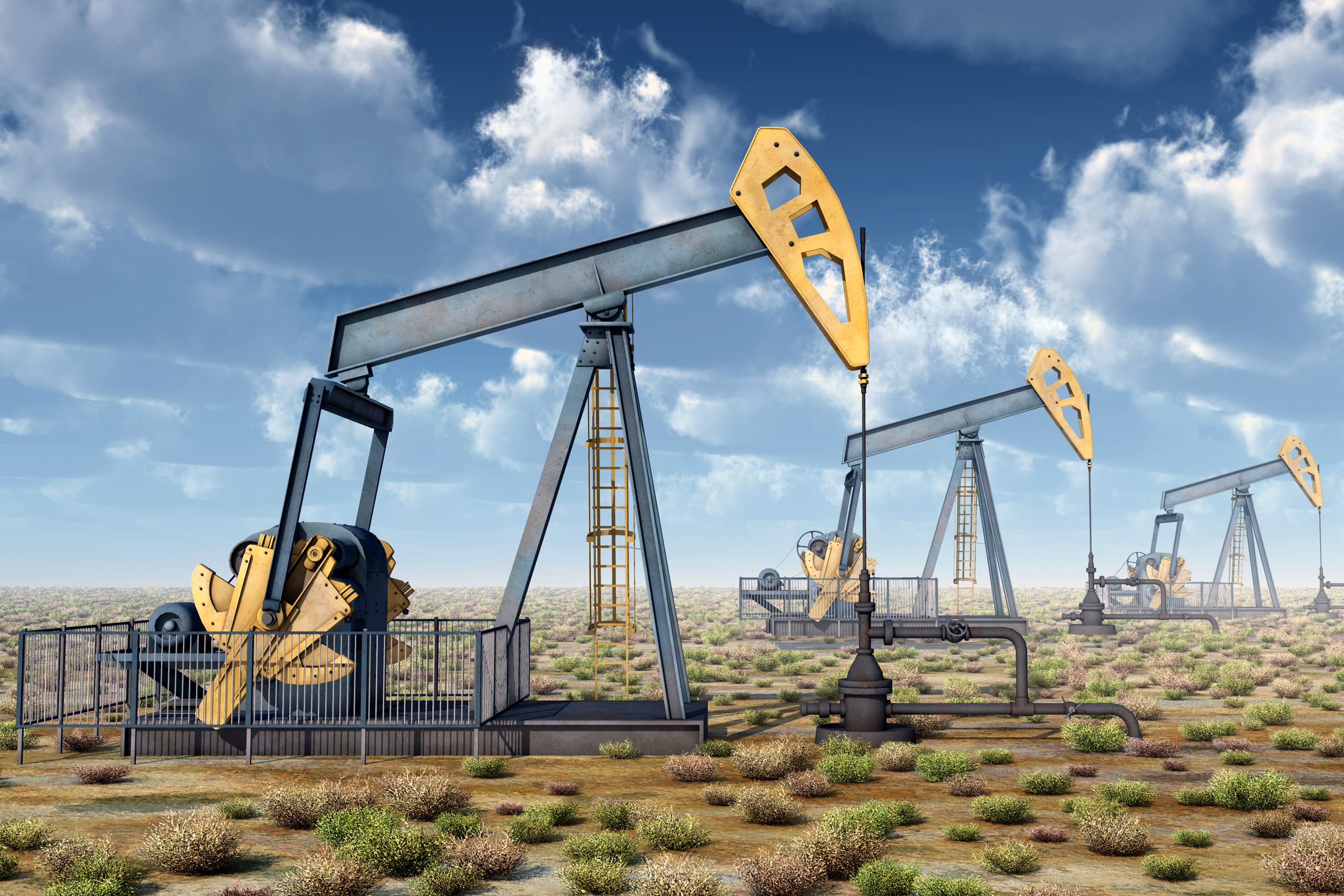 Corrosion-resistant, heat-stable, and reliable components engineered for harsh environments. Close-tolerance parts with an aim to reduce downtime.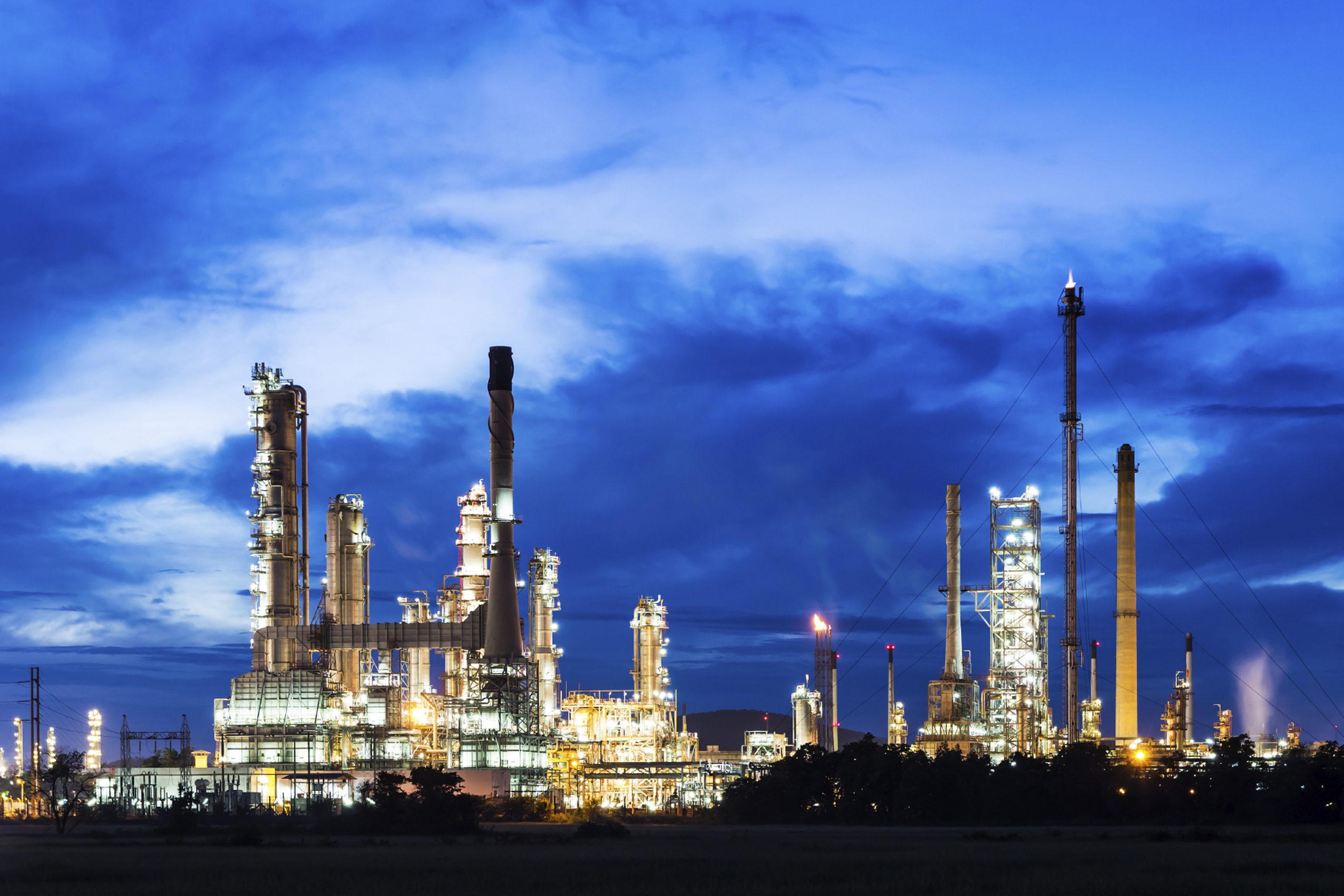 High performing, reliable components, offering thermal shock resistance, hardness, and refractory qualities for the most demanding, aggressive applications.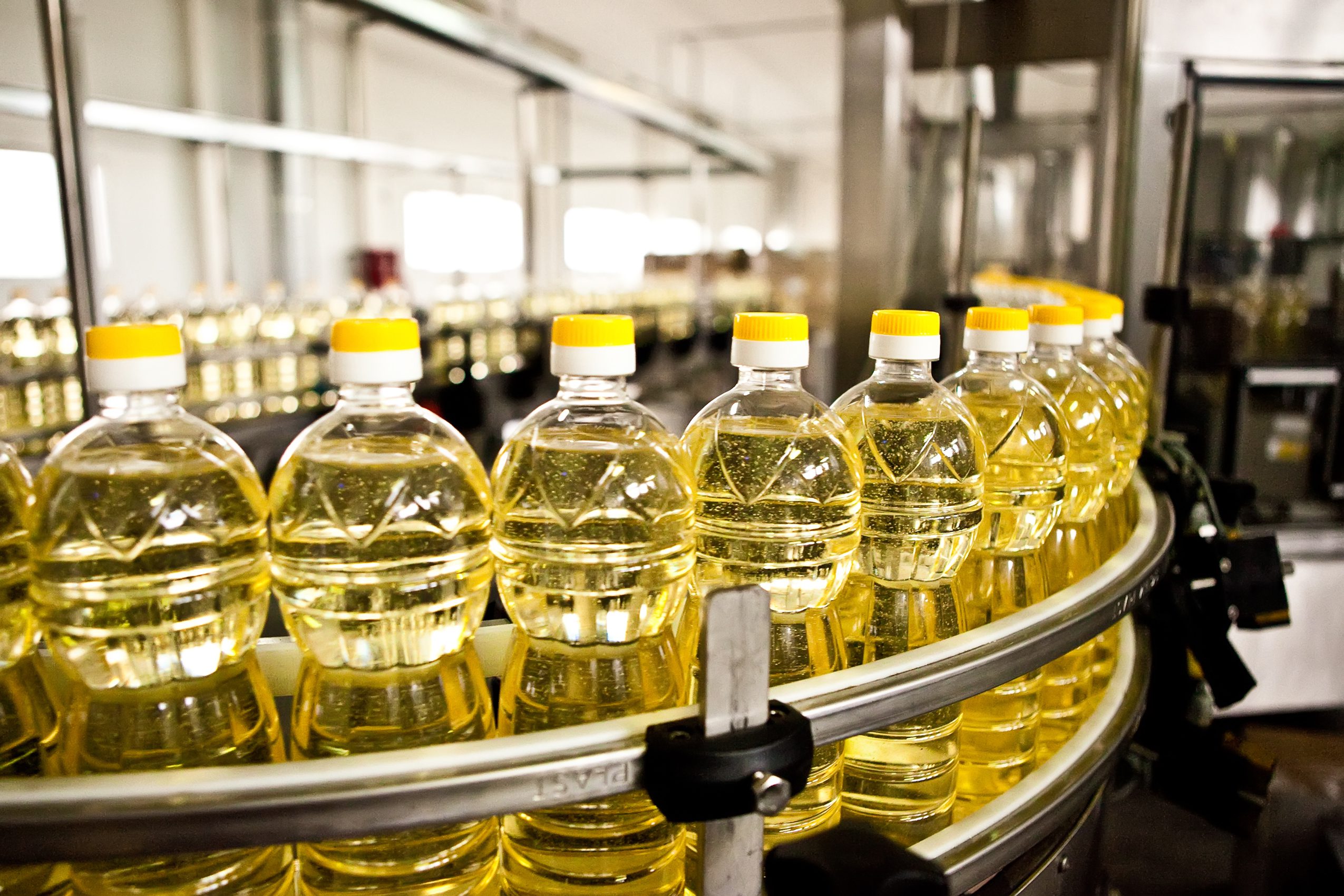 Wear- and corrosion-resistant high purity ceramic components offering FDA & USP Class VI compliance.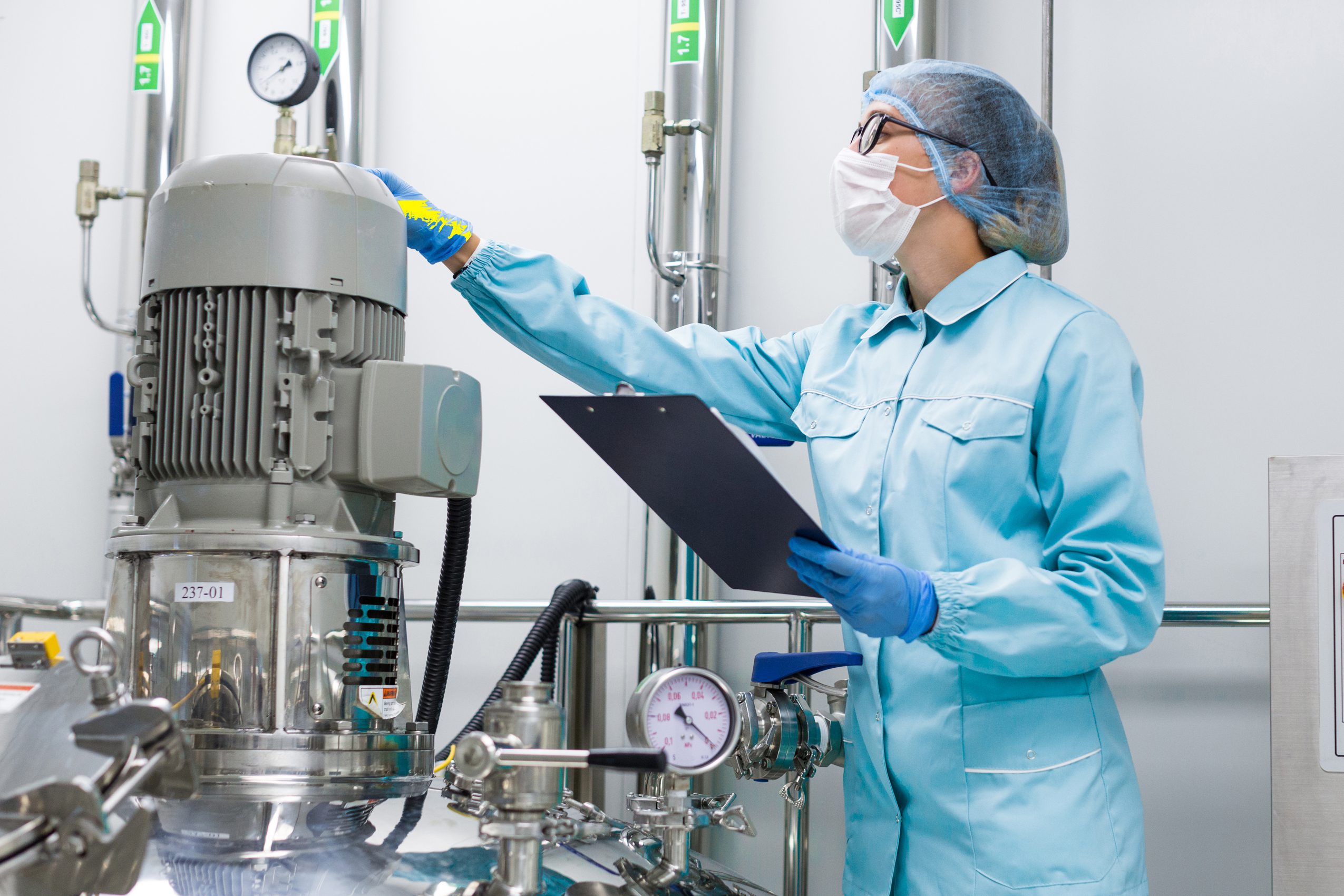 Chemical and wear-resistant components for scientific manufacturing and lab ware applications.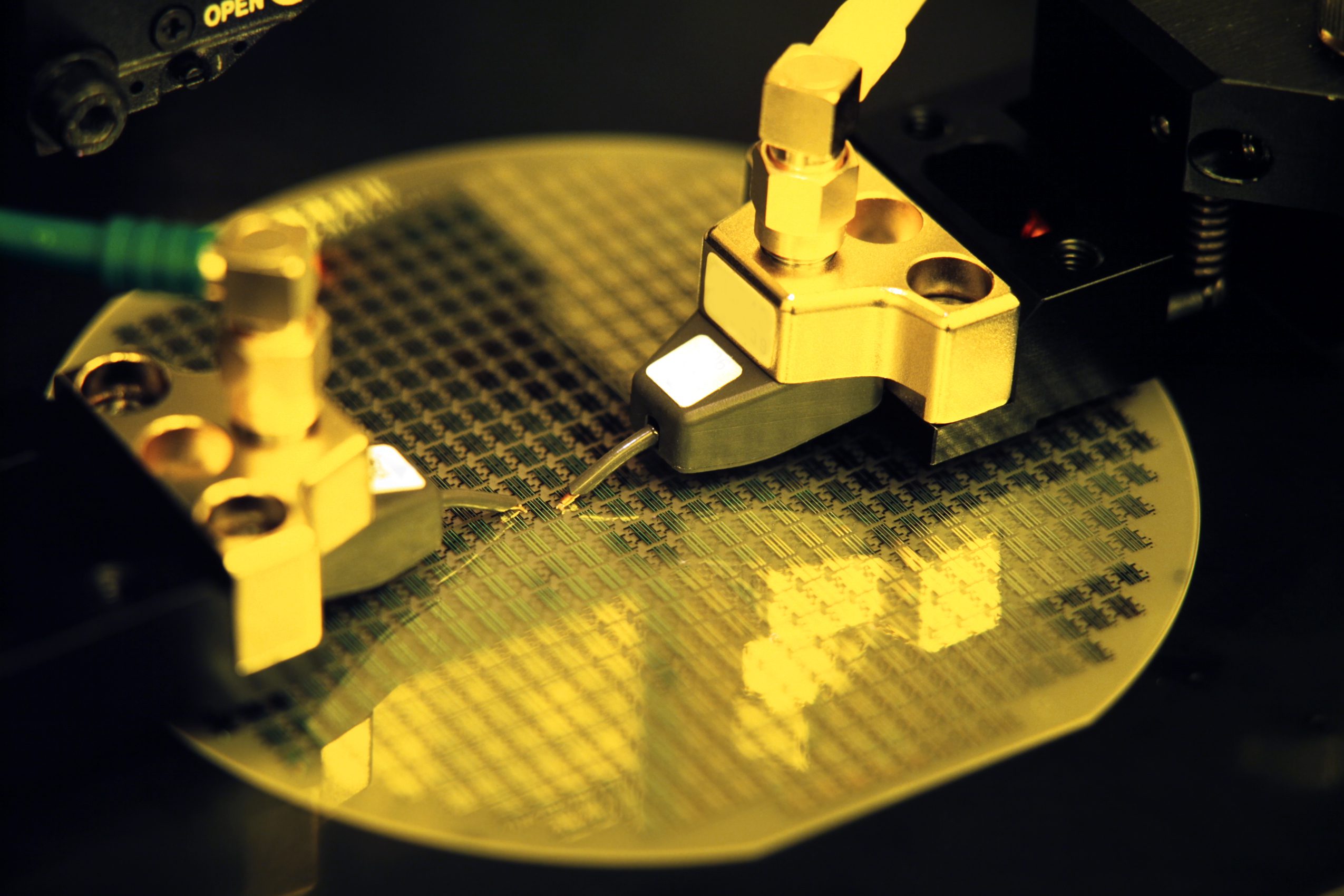 Semiconductor components that increase process efficiencies and meet the rigorous demands of wafer processing. Custom designs using high purity, high density silicon carbide that provides excellent wear, abrasion, and thermal shock resistance.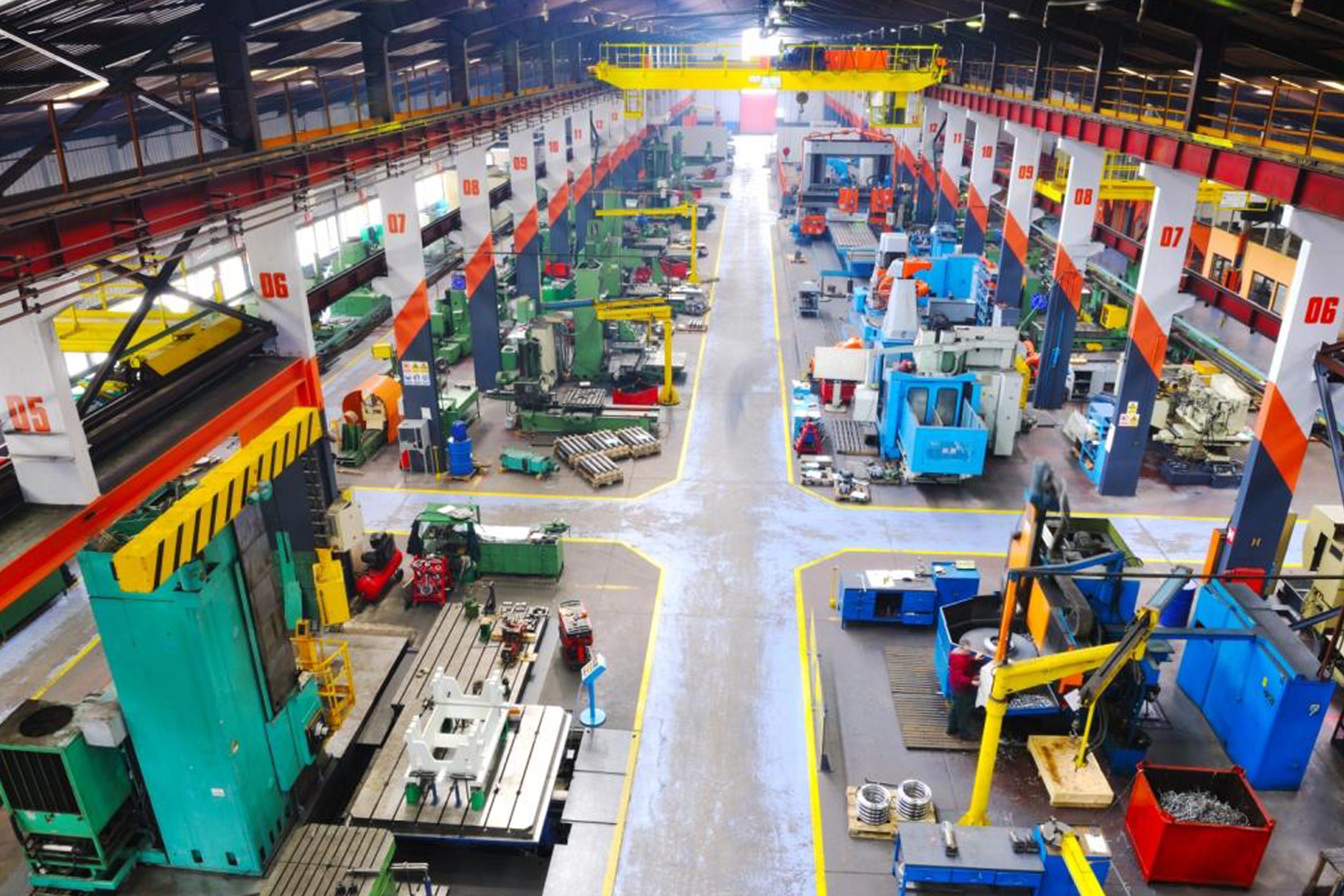 High-precision, long-wearing components that keep your equipment operating under the most challenging conditions.