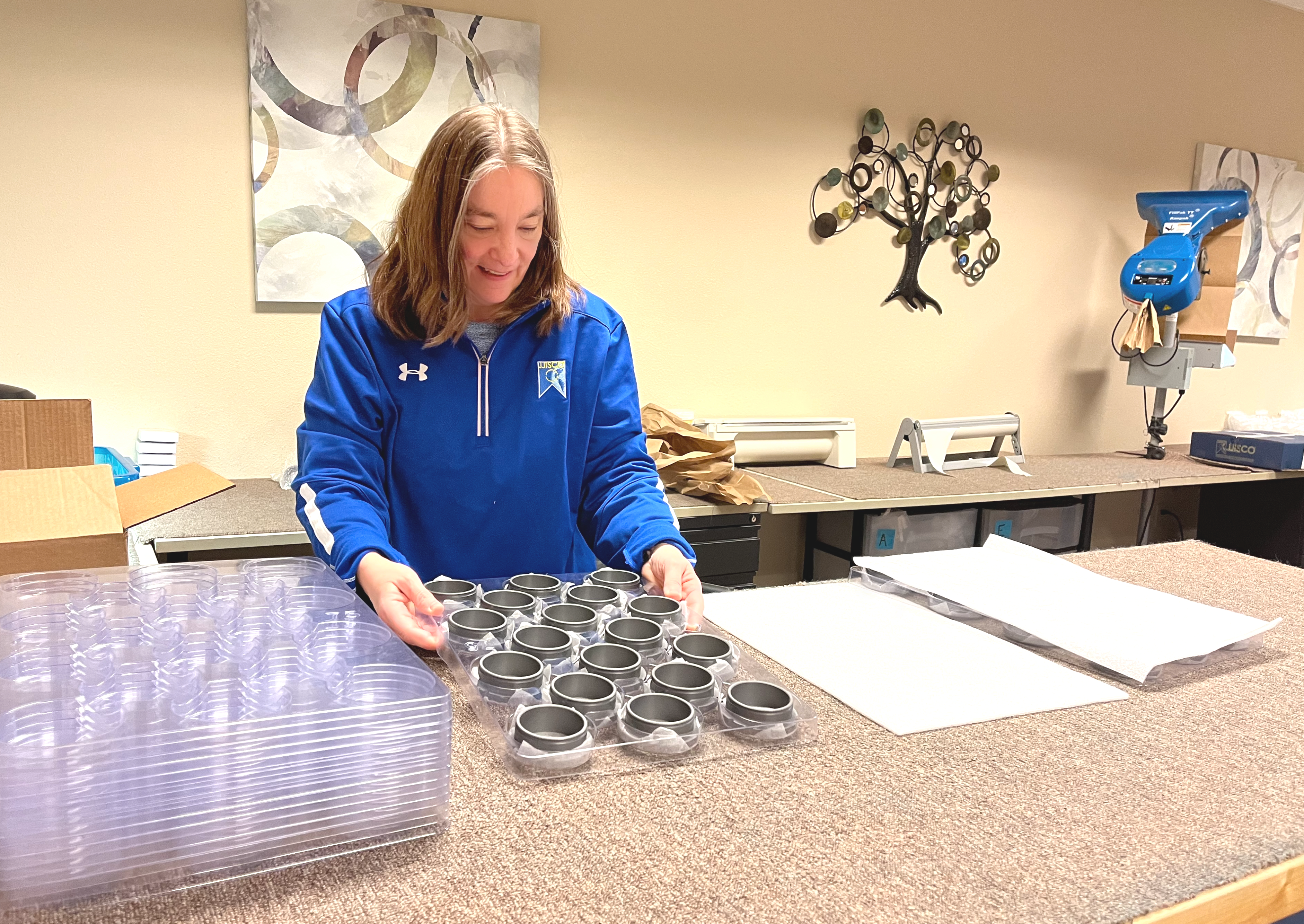 For more than 20 years, JJISCO has been a leader in custom hard material components. At JJISCO's foundation is our commitment to our customers through our three pillars of service: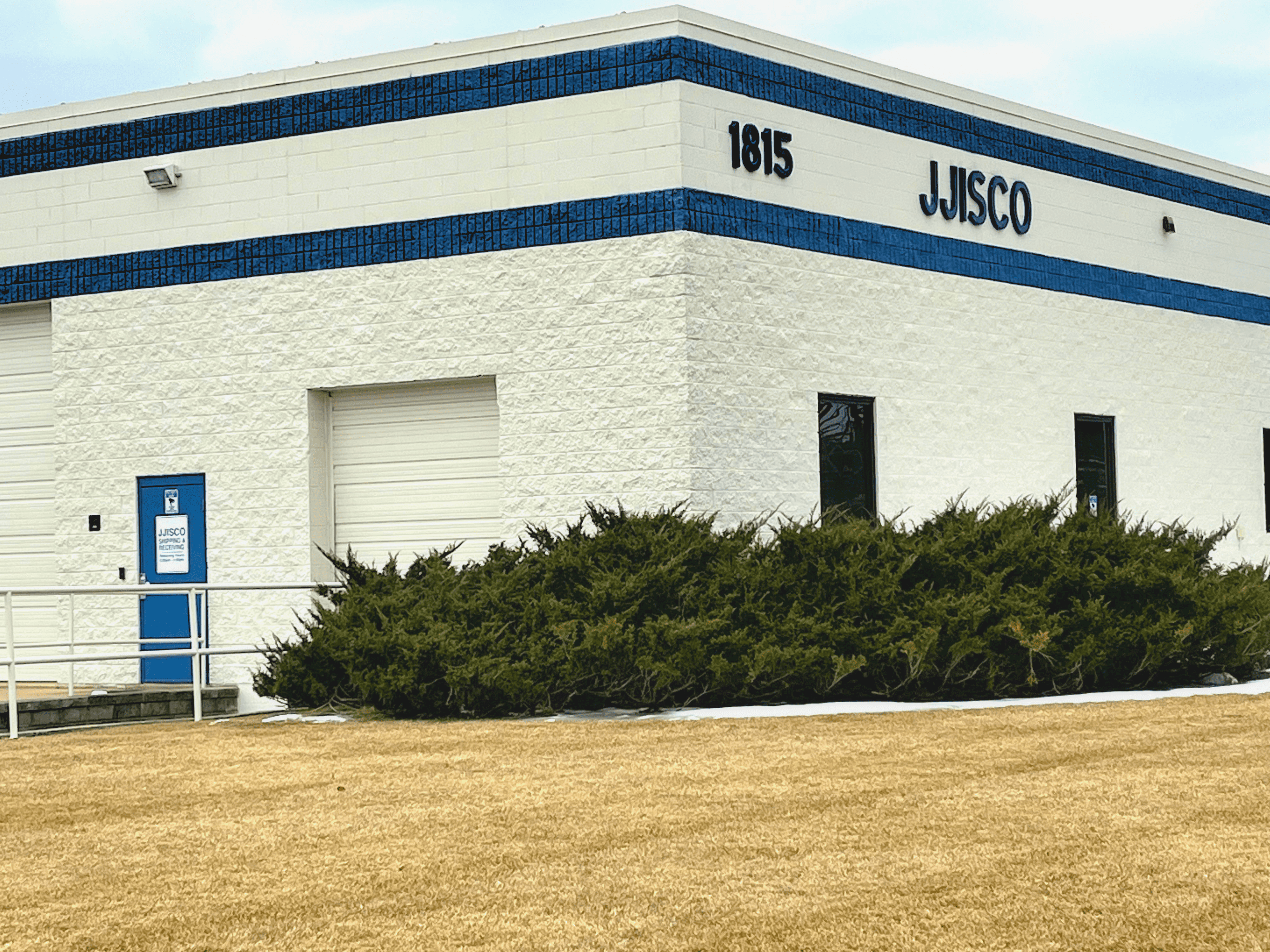 NEWS RELEASE April 2, 2023
JJISCO Highlights Ceramic and Carbide Components at SUPER DUG Exhibit
JJISCO will be featuring their many solutions for Oil & Gas products in Fort Worth, TX, May 22-24, 2023, booth 649. Advancements in ceramics are accelerating to keep up with the exponential growth in demand.  Come see how we CRUSH THE COMPETITION!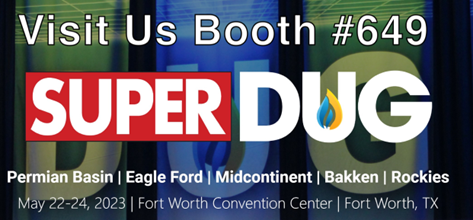 Quality
Components
Looking for engineered components you can trust? We understand the importance of your reputation and will never compromise on the quality of the products we provide. We follow a rigorous set of quality control protocols and are ISO-9001:2015 certified. We document traceability of each order from raw materials through the final packaging process. Our customers rely on us to be their first and final inspector.

Tailored
Solutions
We believe in a collaborative partnership and custom solutions. To do so, we capitalize on the knowledge and expertise of our customers, engineers, material specialists, quality team, and technical sales professionals to find the right answer to meet your goals.

Personalized
Service
Our philosophy is to provide responsive, customer-specific service and support – the first time, every time. This commitment is shown in the exceptional service we offer to each customer at all touchpoints. Our mid-size operation facilitates this personalized service, and our nimble footprint ensures fast response times, flexibility, and a just-in-time inventory system.